Just ahead of the weekend Intel CFO and Interim CEO, Bob Swan, penned an open letter regarding Intel's reported chip supply shortfalls. To start off on a positive note, Swann talked about the "incredible demand for compute performance in the cloud, the network and the enterprise," and went on to talk about how, for the first time in years (since 2011), there has been modest growth in the PC industry.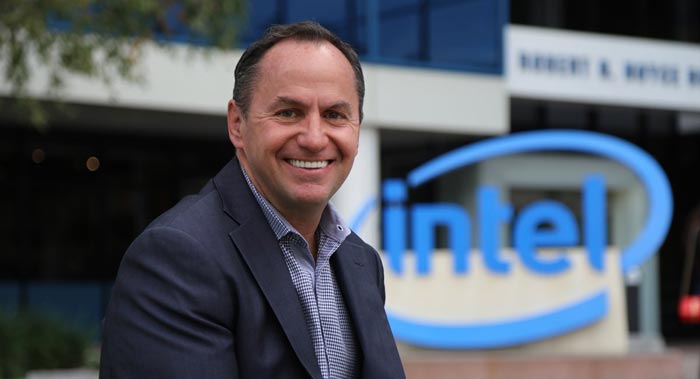 Bob Swann
Demand for gaming and commercial PCs is behind the upswing in PC systems sales and has been "surprising" to Intel and thus "supply is undoubtedly tight". It has decided to prioritise production of Intel Xeon and Core processors to serve high-performance (and high margin) segments of the market. This decision sounds like it is enough to keep Intel's revenue performance in line with the outlook it announced in July, said to be "$4.5 billion higher than our January expectations". That sounds good in one way, but in another it is a missed opportunity in the face of the upswing.
To meet the challenge of not being able to meet demand Intel has said it will take the following action:
We are investing a record $15 billion in capital expenditures in 2018, up approximately $1 billion from the beginning of the year. We're putting that $1 billion into our 14nm manufacturing sites in Oregon, Arizona, Ireland and Israel. This capital along with other efficiencies is increasing our supply to respond to your increased demand.
We're making progress with 10nm. Yields are improving and we continue to expect volume production in 2019.
We are taking a customer-first approach. We're working with your teams to align demand with available supply. You can expect us to stay close, listen, partner and keep you informed.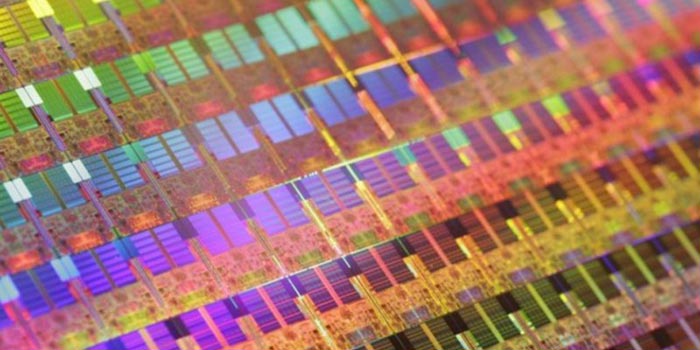 It will be interesting to see how the above actions play out. In a related story from last week, analysts lowered Intel's shares to 'underperfrom' status due to 10nm delays and the expected impact. Furthermore, Intel's delay has put competitor TSMC "firmly in the lead," reported CNBC.