UK and US government agencies have warned telecoms companies not to use ZTE hardware. In the UK the National Cyber Security Centre (NCSC) issued a statement about its concerns, and across the pond the US Department of Commerce's Bureau of Industry and Security has acted with immediate effect to bar ZTE imports for 7 years. The government agencies are worried about the Chinese state owned ZTE Corp's equipment as potential risks to national security.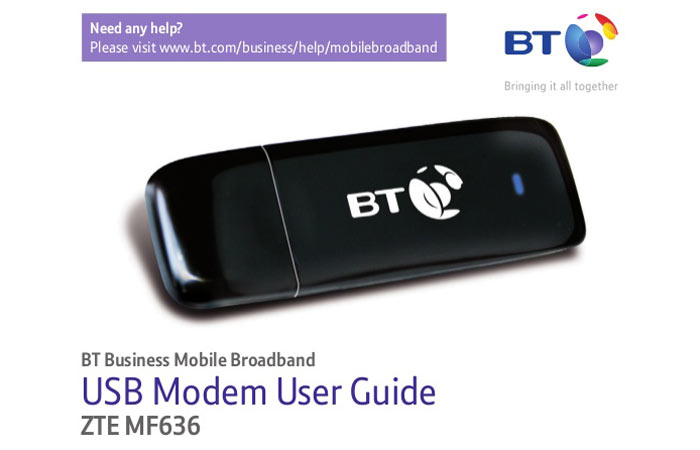 In the UK Dr. Ian Levy, Technical Director at the NCSC, is writing to telecoms companies with advice regarding the use of ZTE equipment. "It is entirely appropriate and part of NCSC's duty to highlight potential risks to the UK's national security and provide advice based on our technical expertise," said Dr Levy. "NCSC assess that the national security risks arising from the use of ZTE equipment or services within the context of the existing UK telecommunications infrastructure cannot be mitigated."
It is notable that BT formed an R&D partnership with ZTE back in 2011 and has distributed modems containing ZTE hardware. With regard of the new government agency backed statements, BT asserts that it has "a robust testing regime in place," to ensure network security.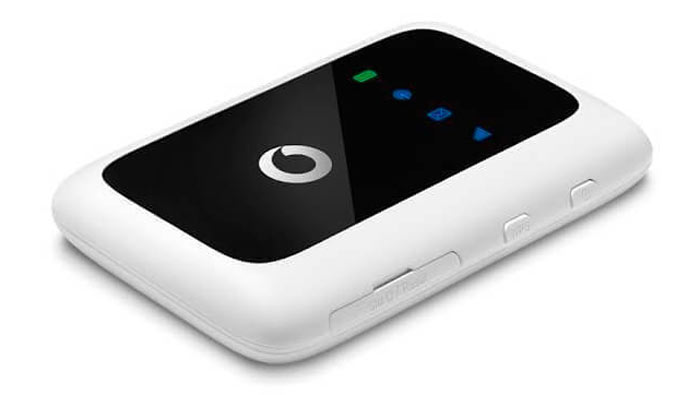 Over in the USA the government Department of Commerce has imposed a denial of export privileges order on ZTE. Rather than this being solely about network security of firms operating in the US, this is more of a punishment measure against ZTE for illegally shipping telecommunications equipment to Iran and North Korea, making false statements, obstructing justice, and misleading investigators. "ZTE misled the Department of Commerce. Instead of reprimanding ZTE staff and senior management, ZTE rewarded them. This egregious behaviour cannot be ignored," Department of Commerce Secretary Ross explained.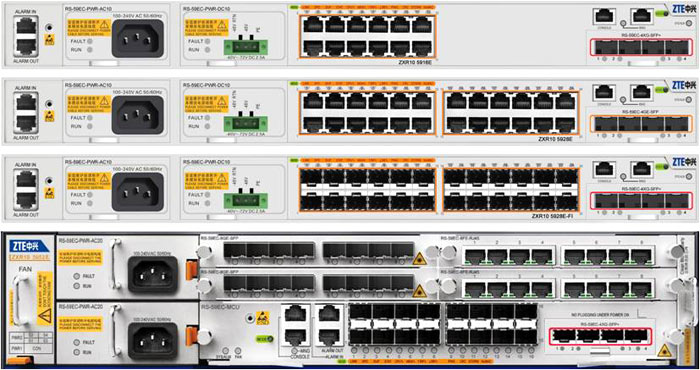 On the US side of things, home companies will no longer be able to sell components to ZTE. This will have a large impact on Qualcomm, which supplies smartphone processors to the Chinese company.
ZTE suspended trading in Hong Kong and Shenzhen on Tuesday, as it assesses the developing situation and implications to its business.
Point to ponder: The UK government seems more worried about ZTE modems than the state-owned China General Nuclear Power Corporation (CGN) constructing nuclear plants around England. What if those facilities were to use ZTE networking equipment?