Power, Temperature and Noise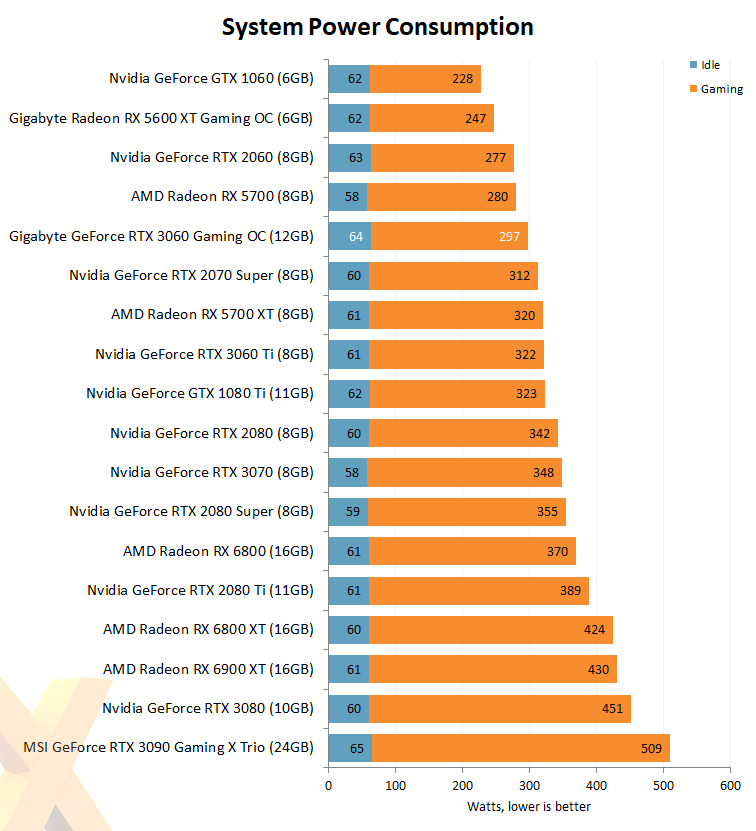 Easy to drive with a modest PSU.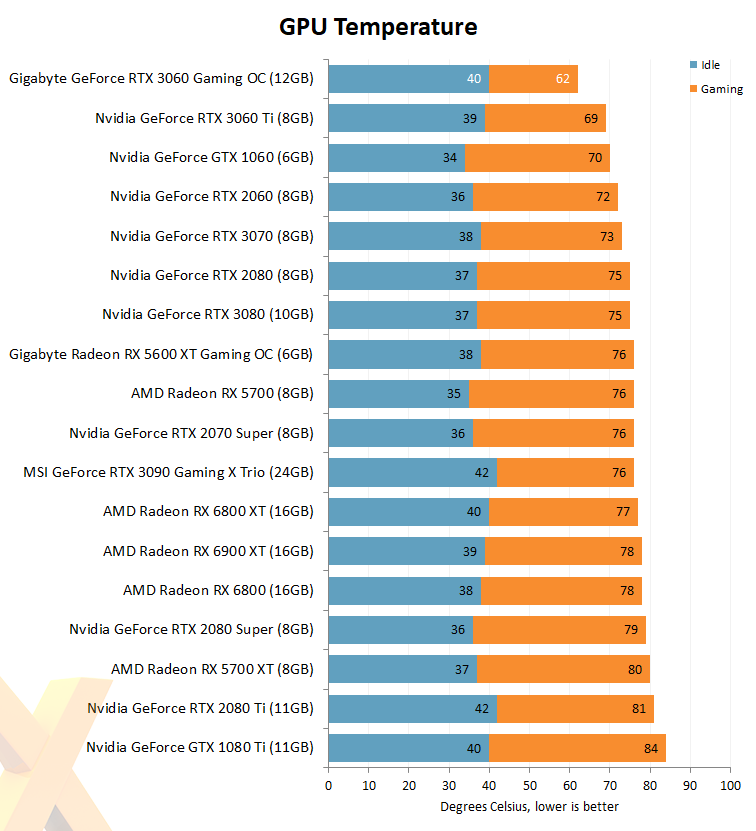 We find it hard to believe that 62°C figure. Yet it may well be true as the fans do switch off in most cutscenes, then come back on gradually as full load is imposed. Wouldn't it be great if it could be fanless?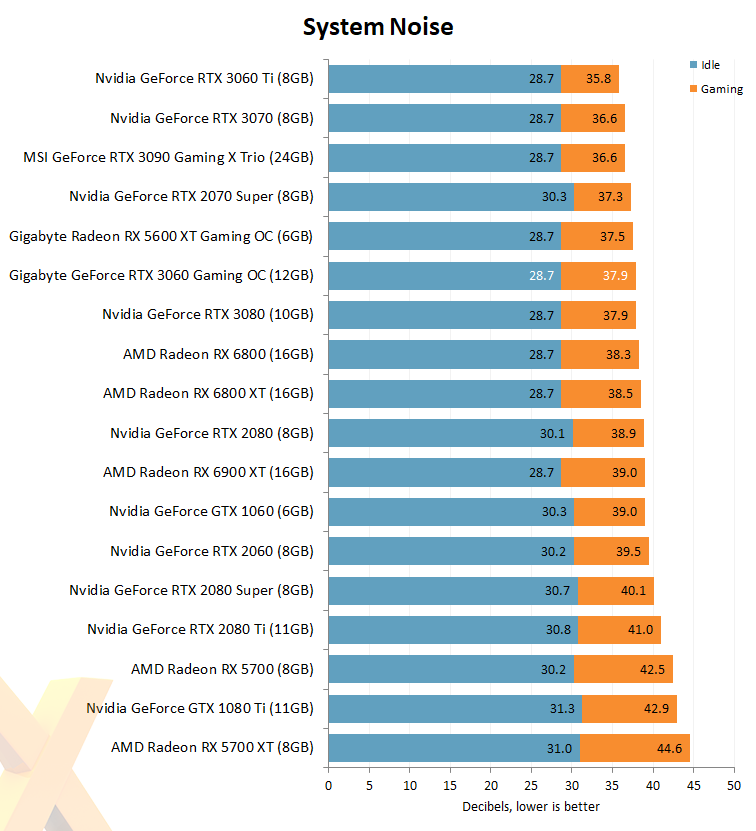 Spinning at up to 1,700rpm, the trio produces a low hum rather than irritating whine. One a positive note, there's no obvious coil whine on our sample.