World of Tanks enCore
One of the most popular massively multiplayer online games of our time, World of Tanks pits players against one in another in armoured vehicles. The simple-yet-satisfying premise has been enjoyed by millions across the globe, and the following benchmarks demonstrate performance using the in-house-developed Core graphics engine.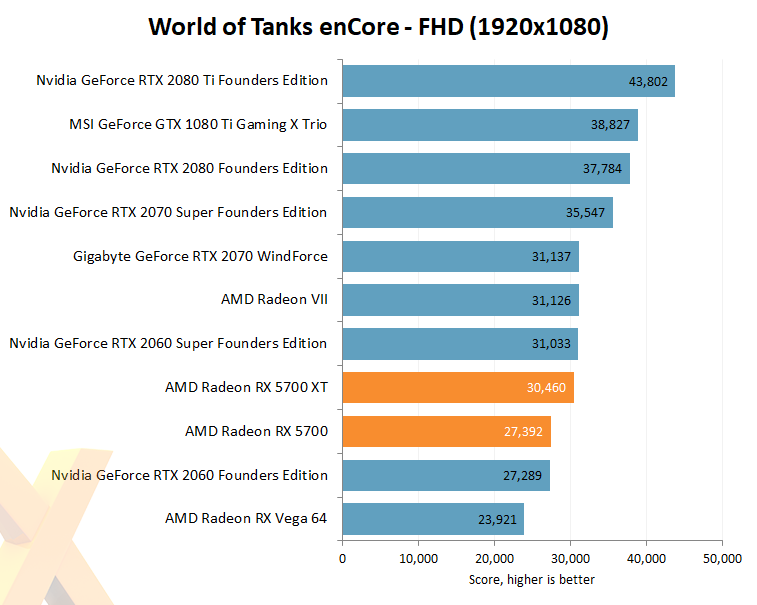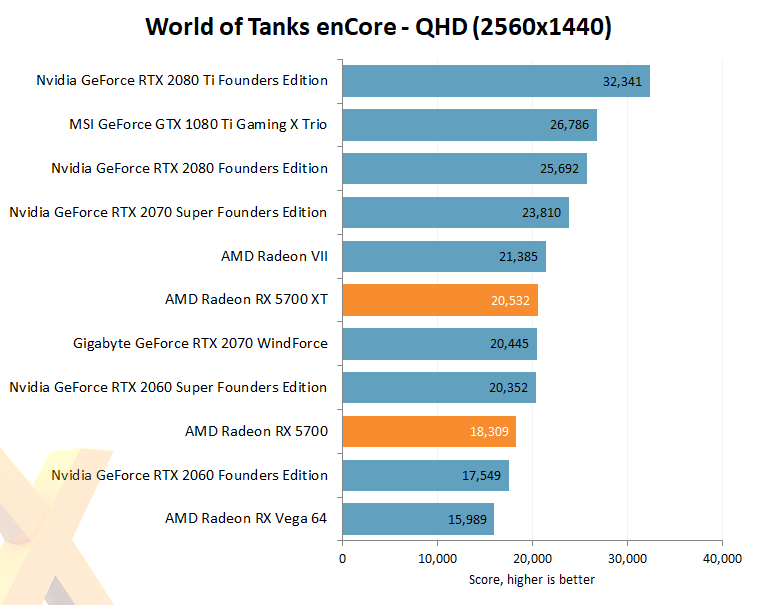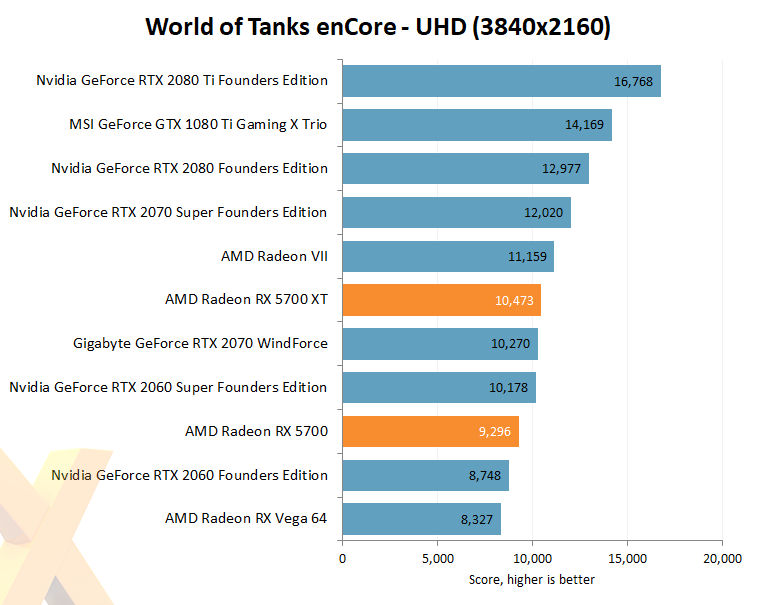 We like the World of Tanks enCore benchmark as it's free for anyone to use. Want to see how your PC compares to the HEXUS test platform? Download the free utility at wotencore.net and run the benchmark at any of the above resolutions using the ultra-quality preset.