Total War: Warhammer
What do you get when you combine the addictive turn-based strategy of Total War with the monsters, warriors and heroes of Games Workshop's Warhammer? The answer is all sorts of fun, and for fans of either series, Total War: Warhammer is a must-have title.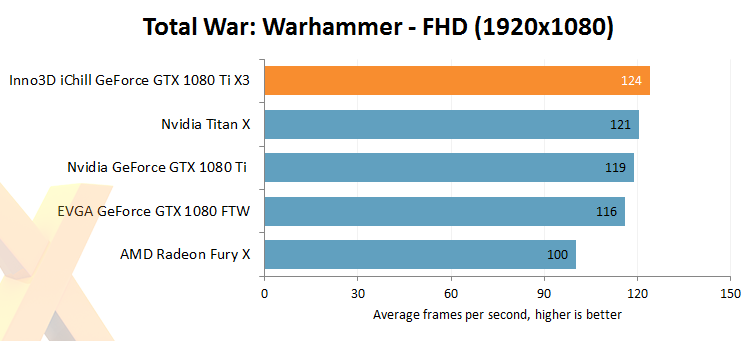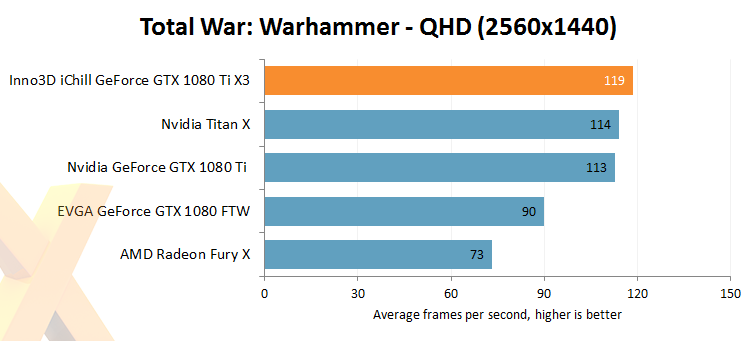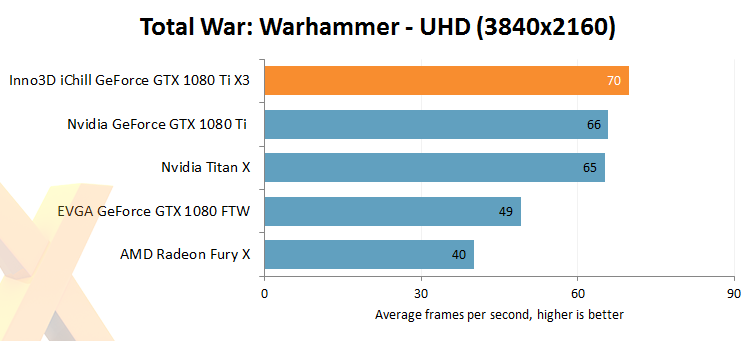 There's no doubt about it, this is the fastest single GPU we've ever tested. And there's enough power on offer here to leave would-be buyers facing an intriguing decision: should the 1080 Ti X3 be paired with a QHD/120Hz display or a UHD/60Hz? It's a really close call that's likely to come down to personal preference. I happen to like the QHD/120 combination for gaming.