Performance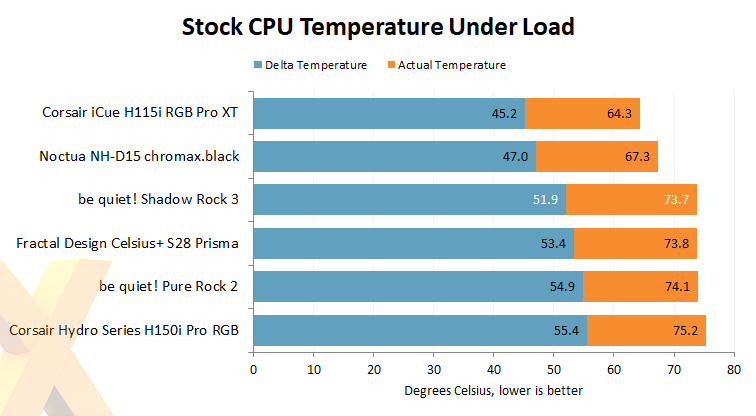 Our benchmarks begin with the 105W AMD Ryzen 9 3950X CPU running at stock speeds. We use the popular and open source Blender creation suite to render the taxing Victor scene and record the average CPU temperature from the last five minutes of 100 percent load.
be quiet!'s Shadow Rock 3 had the misfortune of being tested on one of warmest days of the year thus far, yet delivers the mid-pack performance we'd expect from a sub-£50 solution. At stock speeds, it represents a step-up from the smaller, cheaper Pure Rock 2.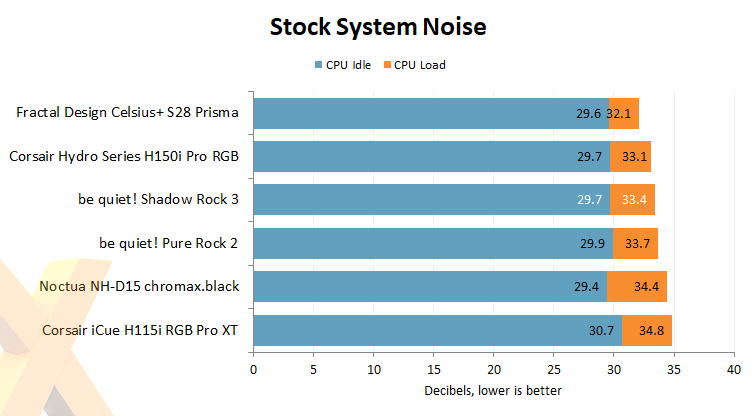 Keeping things hushed is a key selling point, so we're pleased to find that the Shadow Rock 3 is the quietest air cooler we've tested on the 3950X thus far. You can't really hear it when idle, and it emits little more than a gentle hum under load. Stock performance is ultimately very good.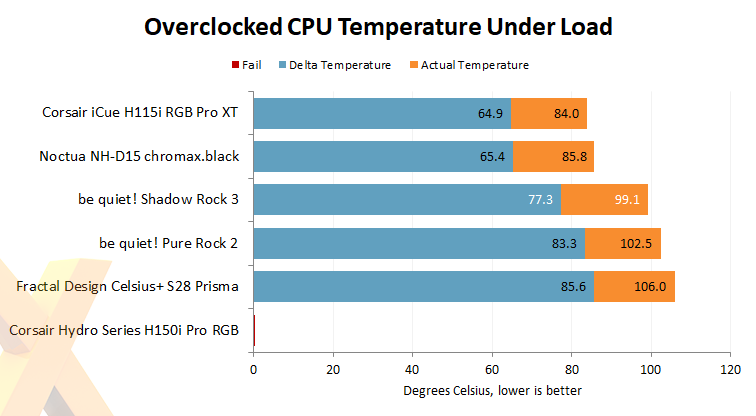 Upping the ante in a simple manner, we raise the multiplier to 43x on all cores, while increasing voltage to 1.3V. We know the chip can do it, and the bump in juice is enough to push the coolers closer to their limit.
16 overclocked cores generate plenty of heat, and it is in this scenario that the best-performing coolers stand apart. Given the ambient temperature, be quiet!'s Shadow Rock 3 does reasonably well to keep below 100°C under full load, representing a seven percent improvement over its smaller sibling, the Pure Rock 2.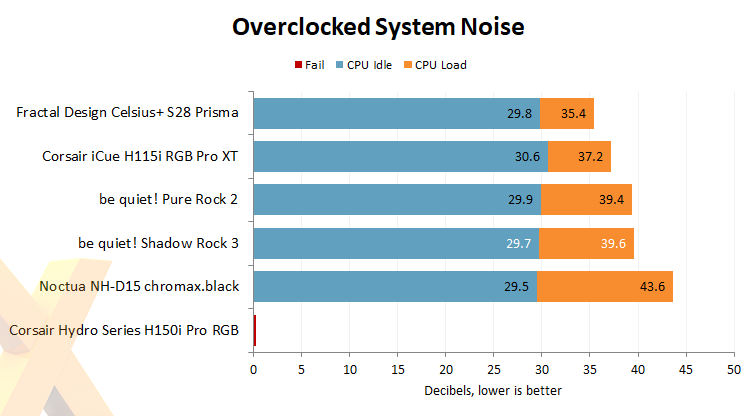 Maintaining those low noise levels becomes noticeably more difficult in this scenario, and the supplied fan does become clearly evident when running at high speed. With so many cores at play, even a 190W cooler can struggle to keep composed.