The Google Daydream mobile virtual reality platform for Android has come out of its beta testing stages. Announced at Google I/O back in May, Daydream was touted as bringing standard VR capabilities to upcoming smartphones and a special VR mode to Android N. The standard would allow device makers to create Daydream VR ready hardware and facilitate the building of a decent software library of VR experiences.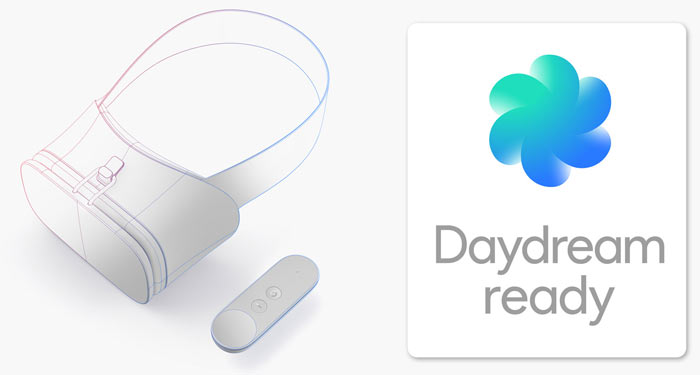 Now the Google VR SDK 1.0 files are available via the Daydream developer site. Google says the latest version of the SDK "simplifies common VR development tasks so you can focus on building immersive, interactive mobile VR applications for Daydream-ready phones and headsets." It is also noted that VR niceties such as integrated asynchronous reprojection and high fidelity spatialised audio are supported alongside the Daydream controller hardware.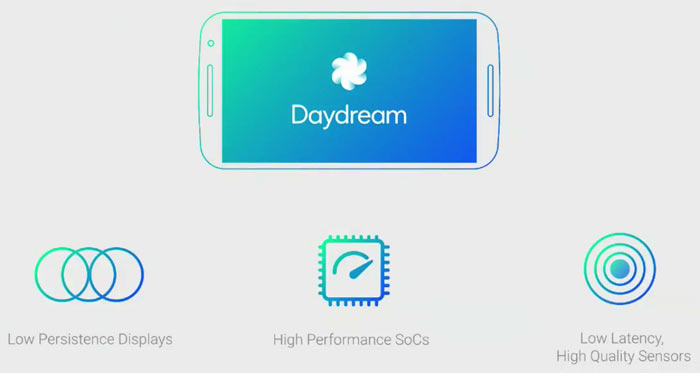 While users wait until later this autumn for the first officially Daydream certified smartphones and headsets to appear, developers can start developing high-quality compatible Daydream apps today using the new v1.0 SDK and DIY developer kit.
To make things easier Google has partnered with both Unity and Unreal "so you can use the game engines and tools you're already familiar with". UE4 native integration was previously available in the beta but it has now been significantly improved, says Google. Specific improvements in UE4 include; Daydream controller support in the editor, a neck model, new rendering optimisations, and more.
Unity support debuts in the Google VR SDK 1.0. From now Daydream developers can "take full advantage of all of Unity's optimizations in VR rendering". Google says that many Daydream launch apps are already working with Unity and you can grab the latest Unity binary here and Daydream plugin here.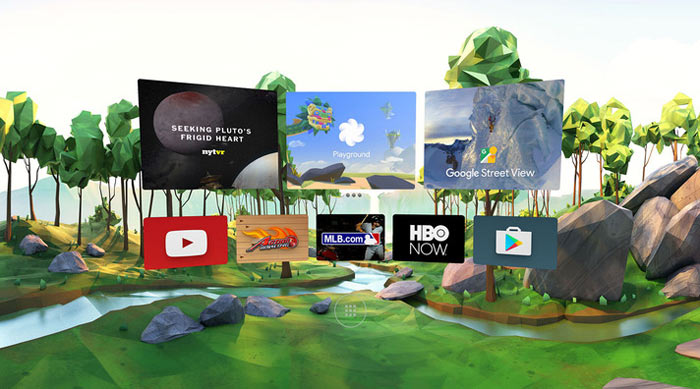 With the prices of PC VR HMD and controller systems as high as they are, many people's first taste of VR at home might be with mobile offerings like Google Daydream enabled smartphones. It will be interesting to see how much of an improvement Daydream provides over the current best Android-based 'cardboard' solutions. Hopefully the VR abilities of Google branded hardware shown off on 4th October will be something new to love.