Google is rolling out a number of changes in the latest version of its Chrome web browser. With Chrome 51 one of the biggest changes is the integration of 'Cast' functionality which enables users of the browser to stream any page to (most commonly) a large HDMI screen with a Chromecast connected.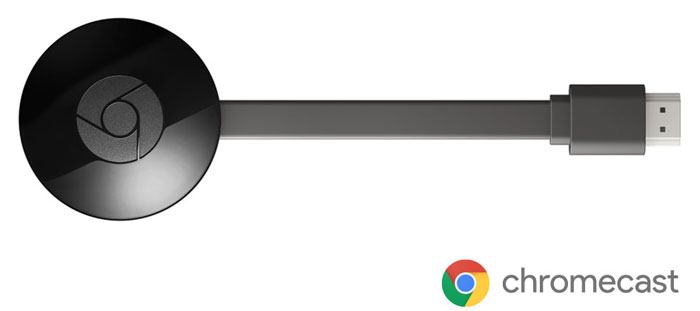 Previously Chrome browser users had to install an extension, which implemented a Google Cast toolbar icon to stream browser content. Now Google says that is not necessary but you don't have to uninstall the extension either, keep it if you would like it to continue casting via the toolbar button as you are used to.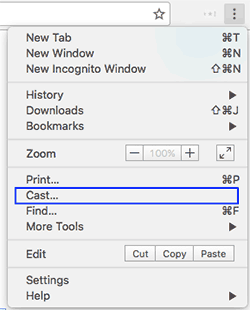 In the newest version of Chrome, rolling out now, Casting is achieved via the Chrome tools hamburger menu, as shown above. The Cast option is located between the Print and Find tools mid way down the menu. Perhaps more intuitively you can alternatively right-click the tab you want to cast and then select 'Cast' from the resultant pop-up menu.
With this newfound integration Google is taking away Cast configuration options. In a blog post about Chrome 51 and its built-in casting features we are told "In previous versions of the Google Cast toolbar icon, you could set options for resolution, bitrate, quality, etc. when mirroring the contents of your tab to your Google Cast device. These options have been removed, as the system now automatically adjusts quality, frame rate and resolution based upon your content and the quality of your network." I've recently bought a Chromecast and would prefer some configurability as several family members share the rather slow internet connection that is available. While auto might work fine, I'd have preferred to have the options for streaming tweaks remain.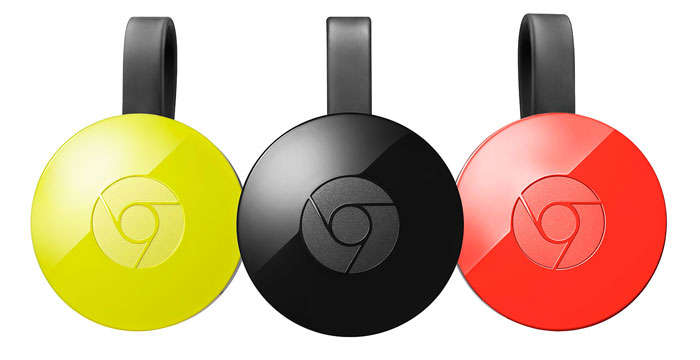 Finally, you can now Cast the contents of a browser tab to a Google Hangout session. If you haven't got the new built-in casting functionality in your recently updated Chrome browser, you are not alone, as its not rolled out to me yet either.