As AMD had promised, it released an updated Radeon Crimson Edition driver package late yesterday. The hotfix is called AMD Radeon Software Crimson Edition 15.11.1 Update and full release notes are available here. While issuing the update AMD took the opportunity to boast that Crimson Edition drivers "have been downloaded an astonishing 2.5 million times".
Over the weekend there was a flood of reports of disgruntled AMD GPU users complaining about overheating GPUs and the ill-effects that can bring to PC systems. Some experienced crashes and hanging systems and perhaps had to wait for an hour or two for the GPU to cool before their systems could boot. Others went as far as claiming their GPU had actually been damaged or broken.
The cause of the above overheating problems seemed to be the recently released AMD Radeon Software Crimson Driver – which promised great things but knocked over a hurdle very early in its race for glory. This was confirmed when AMD Tweeted that it was aware of the problems and would get a hotfix out to users on Monday. HEXUS later got an email saying AMD had "identified and addressed this issue".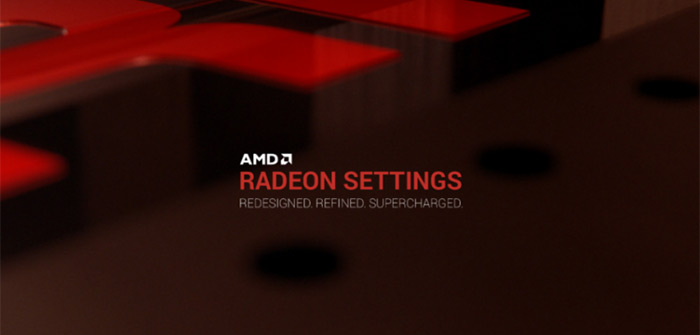 So the new Radeon Crimson Edition 15.11.1 Update fixes the fan spin rate lock issues some had experienced. Meanwhile it seems that AMD has also been busy on improving other aspects of its driver as 15.11.1 brings fixes to many new AAA games, various UI glitch fixes and advanced settings bug fixes.
Looking at games first, among the fixes forthcoming are ones specifically for Star Wars: Battlefront, Fallout 4, Just Cause 3, Call of Duty: Black Ops 3, GTA V, Assassin's Creed Syndicate and Tom Clancy's Rainbow Six Siege. Other app specific fixes will please those who use; Autodesk Max 2016, Skype and Prepar3D. Various other glitches related to AMD Freesync and CrossFire configurations have also been taken to task.
You can read the full release notes for the hotfix update here. As always you can get the latest AMD drivers here.