The first commercial game written to take advantage of Microsoft's new DirectX 12 API hits Steam Early Access on 22nd October – that's just a week from today. Ashes of the Singularity, by Oxide Games, is a futuristic RTS game that offers players "planetary warfare on a massive scale". However this game has become much more well known for its built-in benchmarks, rather than for any game play on offer.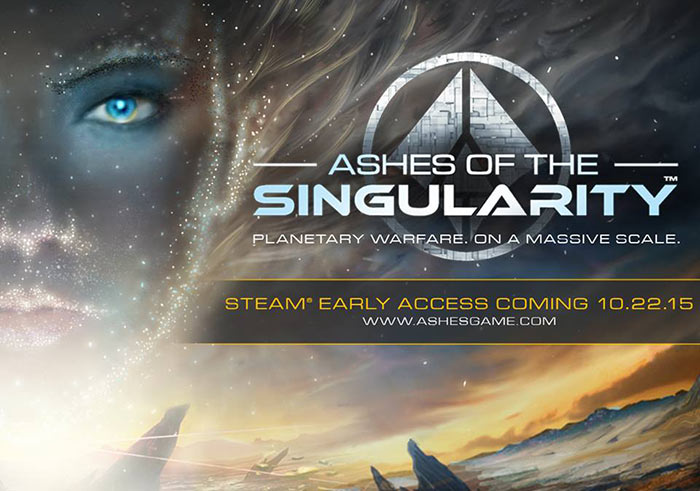 Oxide has aimed big with Ashes of the Singularity and that is one of the reasons for the use of DirectX 12 and it being the "first native 64-bit RTS game," according to the developers. DirectX 12 will enable the Nitrous 3D Engine to deliver immense world-wide battles and high visual fidelity for each and every unit. It doesn't need to compromise between great visuals or lots of units involved in the battle, we are told.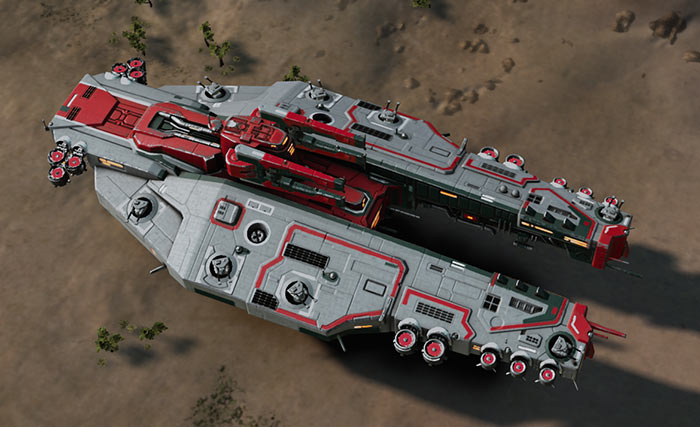 Included in the Steam Early Access release will be several different planets to battle over as the Post-Human faction. Multiplayer will be available as will be single player against the built-in AI. Oxide is "adamant that the single player game have intelligent and challenging computer opponents to play against." Thus it has designed the "first asynchronous multi-core real-time AI" and implemented it in Ashes of the Singularity.
Oxide is letting Early Access buyers buy Ashes of the Singularity with a bit of a discount. From 22nd October Steam users will be able to buy the game for $39.99, which is a 20 per cent discount off the proposed list price of $49.99.

Those packing an AMD graphics card and interested in Ashes of the Singularity might want to install the AMD Catalyst 15.10 Beta Windows Driver which has "DirectX 12 Quality and Performance optimizations," for the game, as well as various bug fixes.