Google has updated its incredibly handy Google Translate app to support many more languages via its instant visual translate function. The feature used to support just seven languages but yesterday the app, on both Android and iOS, began to get rolled out with support for a total of 27 languages.
The instant visual translate functionality of Google Translate has been enhanced thanks to Google's acquisition of Word Lens. To use it, you point your smartphone camera at a foreign text, say from a street sign, notice board or menu, and you can see the blurb translated into your native language, almost instantly.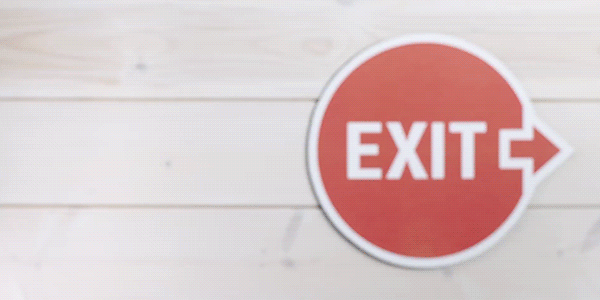 Previously instant visual translate supported English, French, German, Italian, Portuguese, Russian and Spanish. With the update, users can translate to and from English and Bulgarian, Catalan, Croatian, Czech, Danish, Dutch, Filipino, Finnish, Hungarian, Indonesian, Lithuanian, Norwegian, Polish, Romanian, Slovak, Swedish, Turkish and Ukrainian. Google says that you can also do one-way translations from English to Hindi and Thai. If you take a photo there are up to 37 language translations available in post-processing.
Instant visual translate is a pretty useful feature while travelling to foreign climes. Google seeks to make it even more useful and accessible using convolutional neural networks. Thanks to this technology all users have to do is download a small language pack (~2 MB) for any of the languages they are interested in and they will be ready to visually translate without a data connection needed thereafter.
Translation quality is constantly improving, says Google on its blog. Over the last year humans have been helping to provide and correct translations as part of the Translate Community and more than 100 million words have been contributed so far.
The Google Translate app update is rolling out this week. If you feel left out as its not available on Windows Phones, don't forget Microsoft's similar and well regarded Bing Translator app.