Unity Technologies has officially released its next-gen multiplatform 3D game engine and development tool, Unity 5, at GDC today. Mostly used for indie and mobile games, the new and most powerful version of Unity to date features a number of notable updates such as upgraded animation and physics, a new lighting system, and more audio options.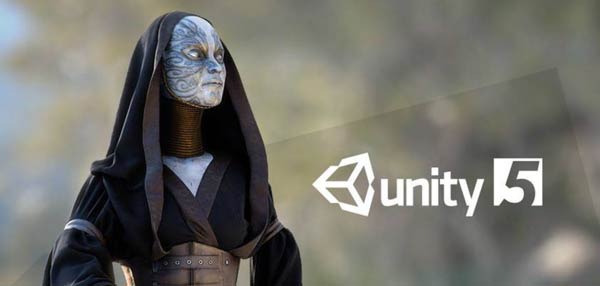 Unity is promising massively enhanced graphics capabilities including physically based shading, real-time global illumination with Enlighten, and HDR reflection probes backed by the PhysX 3.3 physics engine. The expanded animation and sound editor feature set are also impressive. The engine offers great flexibility and broad support for different platforms, with the number currently standing at 21 and covering the new WebGL target, iOS METAL support as well as many consoles, desktop and mobiles.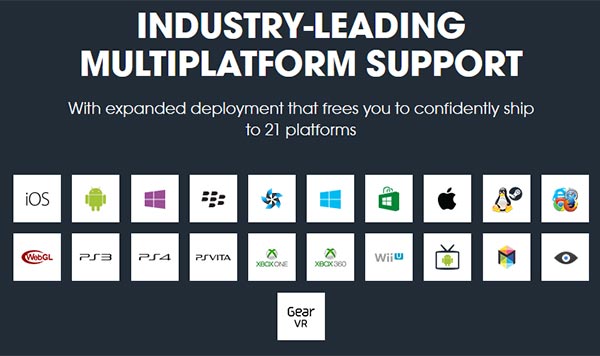 Following on the news that Unreal Engine 4 is free to use, Unity is also offering its Personal Edition free of charge. This is for the developer that is making less than $100,000 or has less than that amount in funding. In addition, unlike past the free editions of Unity which lost out on many advanced features, this version of Unity will be full-featured with no need to pay royalties. To compare, Unreal Engine 4 developers are asked for 5 per cent royalties after the first $3,000 the game makes every month.
"Unity 5 Personal Edition is a free solution empowering hobbyists, sole developers, and studios just getting started with all the powerful features found in the Unity engine and editor such as Profiler, Occlusion Culling, Render-to-Texture, and Post-Processing Special Effects as well as all the big Unity 5 features like Physically-based Shading, Enlighten, and reflection probes," Unity said in its press release.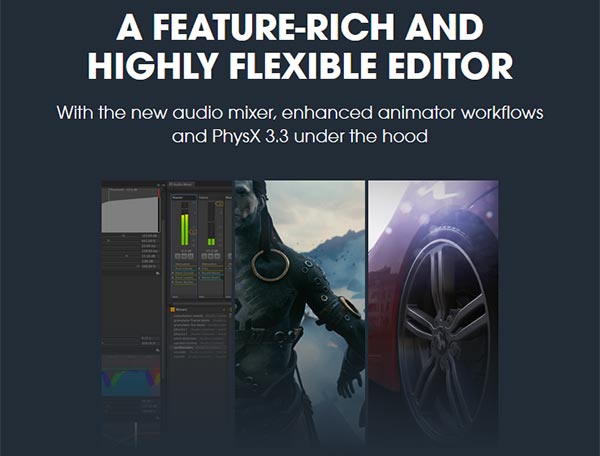 The Professional Edition of Unity 5 will cost developers $75 per month or a license of $1,500 for those who don't meet the sub-$100,000 requirement. Users will gain access to premium features such as game performance reporting, prioritised bug handling and pro-versions of Unity Analytics and Cloud Build.
By opening up the entire engine and editor, Unity closes the gap between big studios and personal users. Being prominent in the virtual reality field, Unity 5 will soon have built in Oculus Rift support, with Oculus VR founder Palmer Luckey stating that "the majority of the virtual reality experiences we've seen have been built with Unity technology."
"We've been collaborating for over two years with Unity and the results are awesome." Luckey added. "It is really smooth and seamless now ... we have the ability to preview and publish to GearVR and Rift instantly."
Unity 5 was announced in mid-2014 and released in beta last October. The final version of the engine is now available on the company's site. Full release notes are available here.