IBM opened its Watson Analytics platform to everyone late last week. Big Blue launched the cloud-based predictive and analytics tools into public beta following a successful private beta period which began in September, reports ZDNet.
The cognitive analytics service is a platform which is best known for its Jeopardy quiz winnings. The natural-language-based number-crunching supercomputer was created to aid data prepping, by making it easier to run predictive analysis and create data-visualisations to illustrate a point. IBM claims that it already has 22,000 registered users for Watson Analytics since launching in September. This is perhaps not surprising, since Watson saves execs from needing; to know how to write their own scripts in order to derive meaning from data, or hiring a data scientist to do the scripting and analysis.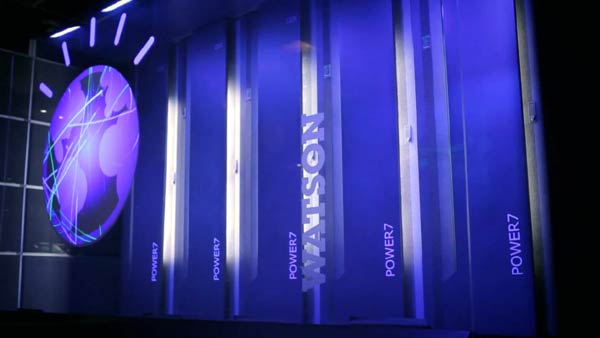 IBM has now made the Watson Analytics platform more widely available under a freemium model through iOS, Android mobile devices and the web. Through the public beta, users will be able to upload their raw data and start exploring the service by typing in questions in English. Watson will streamline and simplify what's usually a complicated process - as it highlights interesting correlations, predictive analysis, and exceptions between different variables within the data loaded. In addition, it will suggest data-cleansing steps and the best way to present the information for use in various analysis scenarios, such as a series of infographics, maps or graphs.
The public beta will allow individuals access to all Watson's data refining, visual analysis, predictive and collaborative capabilities. It follows a new partnership between IBM and Twitter which will also permit users to integrate Twitter data into the platform. Eventually, IBM hopes to allow users to connect directly to other data sources such as Google Docs, Oracle, Box, and IBM's own services like Cognos and SPSS through Watson Analytics. However, the ability to analyse high volumes of data and more data sources, include live links to things such as data warehouses and cloud sources, will only be offered to premium users. IBM hasn't provided general-release dates or pricing details for the finished product.
If you have tried Watson Analytics, please let us know in the comments below what your experiences were.