Microsoft has removed some of the August Update patches, which were released last Tuesday. There are numerous reports of people suffering from the 'Blue Screen of Death' following this update and it appears that MS14-045 is the particular patch at fault. The MS14-045 update has been removed from Microsoft's Download Centre and Microsoft recommends customers uninstall the update, found under the name 'Security Update for Microsoft Windows (KB2982791)' in your update history.
There were nine such security updates issued last week on Patch Tuesday. MS14-045 was meant to address three flaws including a font vulnerability error and an error in the Windows Kernel.
Users affected by the 'Blue Screen of Death' following the update satisfied the following specific criteria to become victims of the reboot loop that occurs, reports Naked Security: Having OpenType Fonts installed in non-standard font directories, that are recorded in the registry with fully-qualified filenames. Also ComputerWorld says that Windows 7 64-bit users formed the majority of the blue screen sufferers – but that might be partly due to the popularity of that OS.

The most serious crashing error is detailed on Microsoft's page listing known issues with MS14-045. As you can see it's not just KB2982791 that can cause this '0x50 stop error message' crash-loop but other simultaneously released updates including one supporting the Russian ruble symbol. However only for KB2982791 does Microsoft specifically recommend uninstallation.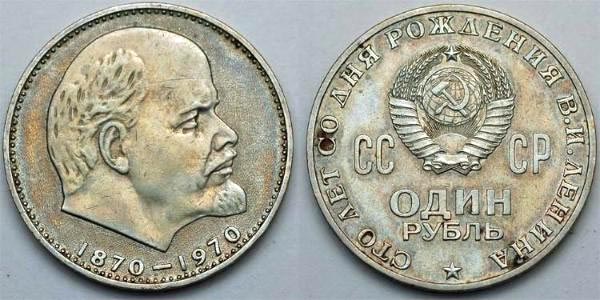 The update FAQ has been revised with the following "Microsoft is investigating behaviour associated with the installation of this update and will update this bulletin when more information becomes available". Afflicted users can work through a fiddly workaround listed lower down on the MS14-045 support page.