3D benchmarking software firm Futuremark has pre-announced a new benchmark which will be launched at Computex next week. The 3DMark Sky Diver benchmark seeks to address the laptop and mainstream PC market which would aim to play DirectX 11 games on 'normal' settings. The targeted machines might only manage painful-to-watch single digit frame rates in some other Futuremark products – so Sky Diver is a better fit for this market.

Futuremark says that "Sky Diver is the ideal test for benchmarking systems with mainstream DirectX 11 graphics cards, mobile GPUs, and integrated graphics". Compared to the other 3D benchmarks in its portfolio, "Sky Diver is closer to a DirectX 11 game played on normal settings. This makes Sky Diver the best choice for benchmarking entry level to mid-range systems and Fire Strike the perfect benchmark for high performance gaming PCs," reasons Futuremark.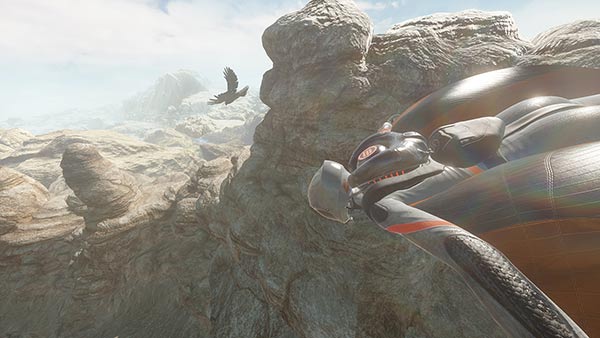 The latest 3D gaming benchmark fits into the 3DMark portfolio of testing software as follows:
Fire Strike, for high performance gaming PCs (DirectX 11, feature level 11)
Sky Diver, for gaming laptops and mid-range PCs (DirectX 11, feature level 11)
Cloud Gate, for notebooks and typical home PCs (DirectX 11 feature level 10)
Ice Storm, for tablets and entry level PCs (DirectX 11 feature level 9)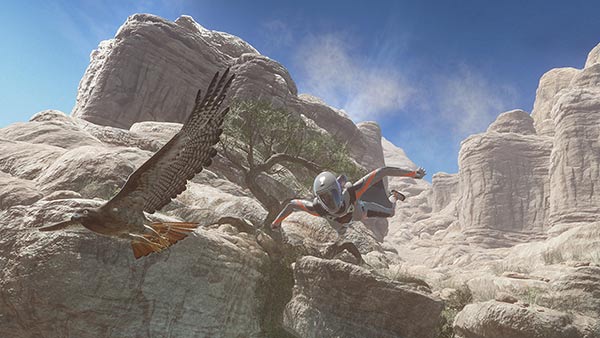 Sky Diver is a free update for all versions of 3D Mark. Further details including the release date will be forthcoming at the Computex show. At the show the following firms will be demonstrating their systems running Sky Diver; ASUS, MSI, GIGABYTE, Galaxy, Inno3D, and G-Skill.
Please take a look at the brief 1080p preview video for 3D Mark Sky Diver below.