Google has hired gaming industry veteran Noah Falstein as its Chief Game Designer. Falstein has an impressive gaming industry bio and has previously worked with companies such as LucasArts, 3DO, and Dreamworks Interactive. Google is not well known for its gaming so it is interesting to see what industry commentators think was behind his hiring. TechCrunch, who uncovered the story, thinks it is something to do with "serious games" where gaming technology and techniques are used in non-gaming technologies. Others think it may be about bringing a common multiplayer gaming service to Android.

Noah Falstein
You might not have heard of Noah Falstein but you will have definitely heard of some of the games he designed and co-designed. These titles include Sinistar, Indiana Jones and the Last Crusade and Chaos Island. I used to play Sinistar a lot in the arcades and it was one of my favourites alongside Joust and Defender, the speech was frightening the first time you heard it!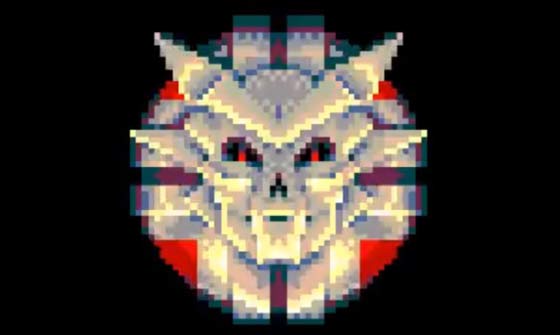 More recently Falstein has been working for his own consultancy company offering advice on Gamification; "adding game techniques and structure to commercial and educational titles". Also he has been working in the field of "serious games" which he defines as "Using Games, Game Technology, or Game Industry Techniques for a purpose other than pure entertainment". Some of these serious game projects include; a game to help children with cancer stay on chemo, a nutrition education game for children and a financial projection game for British Petroleum.
The job of the Chief Game Designer
TechCrunch found that Falstein began his job at Google during April, according to his LinkedIn profile. Exploring a cached version of the same page reveals that his original field of operations may have been intended to be on the Android side of things as his new position was previously described as "Chief Game Designer at Android Play Studio". So he could be working on mainly Android related gaming and serious games.
In an update to the TechCrunch article published by Engadget, Google confirmed that Falstein has joined the company but won't reveal exactly what he is up to as yet. However one of the comments upon the article points to an article at Android Police which talks about a new multiplayer "Games Service" revealed in a recent APK teardown.