Microsoft Office 2013 is now available for UK users to buy online or on the high street. There are three versions of the office productivity suite on offer in the Microsoft online store ranging from the Home & Student one user version at £109.99 to the Professional version for one PC at £389.99. The suite you choose is the same price for the downloaded or boxed shipped versions. Also standalone versions of the Office 2013 applications Excel, Outlooks, Powerpoint and Word are now available for £109.99 per copy.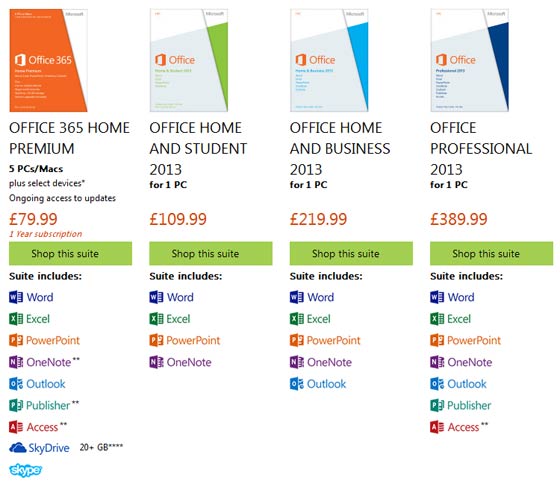 The latest version of Office has, as you might expect, been built to fit into the new Windows 8 user interface philosophy. The suite is designed to be both mouse and finger friendly with "touch everywhere" control and stylus inking and note-taking. Steve Ballmer singled out the cloud aspect of the new software "The new, modern Office will deliver unparalleled productivity and flexibility for both consumers and business customers. It is a cloud service and will fully light-up when paired with Windows 8." Indeed SkyDrive, Office-on-demand, Yammer and Skype can help users be more Office-connected via the cloud.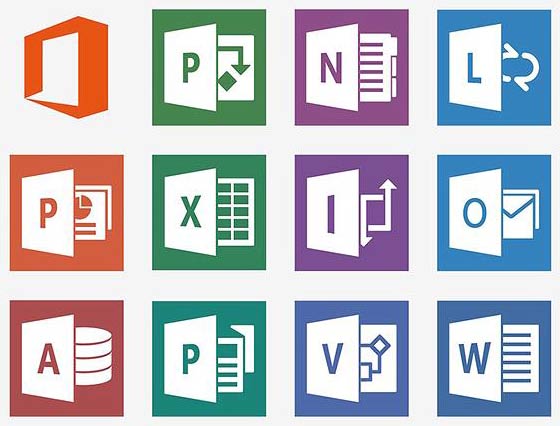 Specific enhancements to the main software components of Microsoft Office are as follows
Word: PDF reflow, Live layout and Reply comments
Excel: Flash fill, Quick analysis and Recommended charts
PowerPoint: Slide zoom, Slide navigator and Merge shapes improved
OneNote: Windows 8 Tablet enhancements, Inking improvements, In-sync Skydrive improvements
Outlook: Peeks, Inline reply, Social connection improvements
Publisher: Swap pictures, Online picture and Mail merge improvements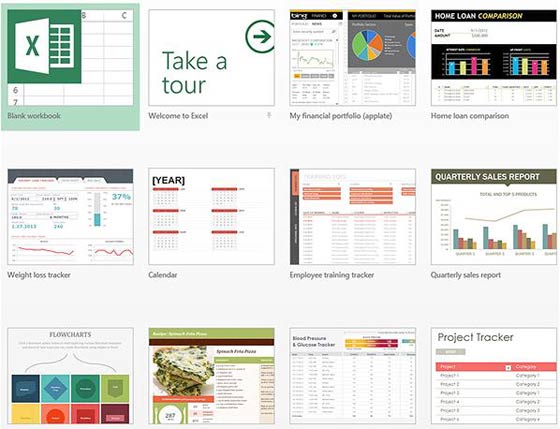 Microsoft seems to be quite keen to get people to subscribe to the Office 365 Home Premium suite for five PCs/Macs. This costs home users £79.99 per year and provides users the same suite components as the Office Professional buyer but with up to five home users plus the addition of improved cloud services like; 20GB of SkyDrive storage and 60 minutes of free Skype calls per month.
If you have bought a copy of Microsoft Office 2010 since 19th October 2012 (and up until 30 April 2013) you will be elibible to upgrade to this latest version for free.