It's back and it's badder than ever, VideoLAN.org has officially released the next major iteration of its multi-platform video player software, VLC 2.0.
The new software has gone through a major re-skinning, with specific note to the Mac OS X implementation, however the changes don't stop there. Video output has been rewritten, allowing for improved GPU acceleration with support for OpenGL shaders, enabling colour-space conversion and sub-picture blending to be performed on the GPU, including for 10-bit video.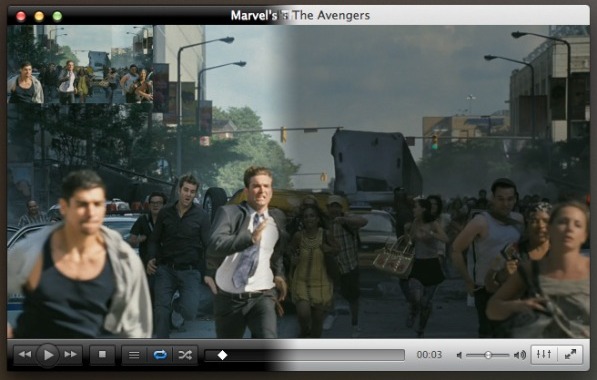 Decoding has also been enhanced with new multi-threaded codecs for popular H.264, MPEG-4/Xvid and WebM formats, along with support for OpenMAX in Android, enabling hardware decoding on portables. Experimental support for the BluRay format is now present, though AACS and BD+ DRM libraries and keys are not shipped with the player due to the legal limitations behind these content protection systems, which at this stage limits the possible uses for the new feature.
You can find the release and a full list of changes HERE.