Late last week VideoLAN released version 3.0.0 of its popular multi-platform media playing client VLC. Version 3.0 of VLC, branch codename Vetinari, has a number of standout attractions destined to make it even more popular. I particularly welcome the Chromecast streaming support but others will be equally delighted by the support for hardware accelerated 4K and 8K playback, and its HDR support.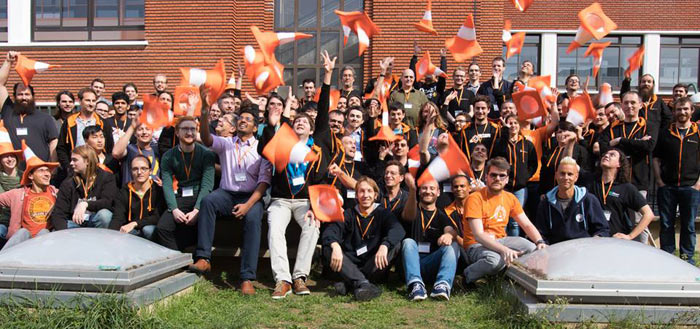 As a reminder for those that might not have VLC installed on any of their devices, VLC is a comprehensive open source media player. VLC has been in development for 17 years, with version 3's gestation beginning in June 2016. For quite a long time VLC has been the go-to solution for playing A/V file formats that otherwise would confuse a new PC or laptop, its built-in standard and advanced CODECs help facilitate playback of oddball format files as well as common disc formats like DVD and Blu-Ray. Users can be assured the app is bundled with "no spyware, no ads, no user tracking," and not requiring add-on codec packs helps in that cause.
Official highlights of the initial VLC 3.0 Vetinari release are as follows:
VLC 3.0 activates hardware decoding by default, to get 4K and 8K playback
It supports 10bits and HDR
VLC supports 360 video and 3D audio, up to Ambisoncics 3rd order
Allows audio passthrough for HD audio codecs
Can stream to Chromecast devices, even in formats not supported natively
Can play Blu-Ray Java menus: BD-J
VLC supports browsing of local network drives and NAS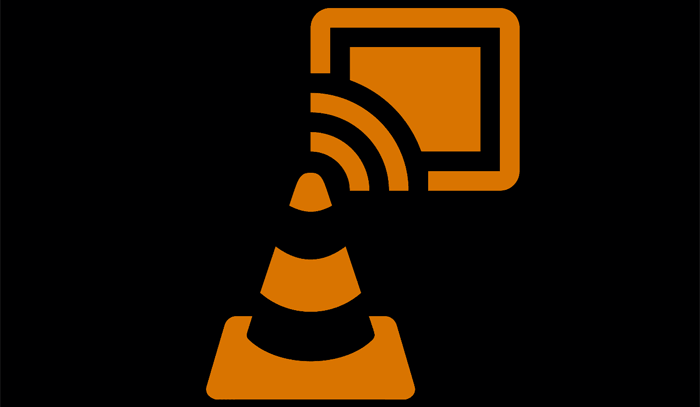 You can download the new VLC directly from the developers and / or various app stores depending upon your platform. It is available for Windows, Mac OSX, Ubuntu, Android, and iOS.
In related news, some unscrupulous developers have been making money out of the not-for-profit GPL VLC release by cloning, re-skinning, and distributing copycat apps on the Google Play store. Last week TorrentFreak noted that '321 Media Player' had amassed between five and ten million downloads, another called 'Indian VLC Player' had 500,000 downloads. Money is made on these apps via built-in ads and so on. In a happy update to this tale, Google has bowed to pressure and removed at least some of these adware-injected VLC clones.