The road towards Firefox 4 has been long and winding, but today the team at Mozilla has taken a major step forward with the release of the browser's seventh beta.
What makes this version special is that it's finally feature complete. Almost every previous beta has brought significant additions, but now the final tweaking, refining and bug fixing can begin in earnest.
Of the last few features to make the cut, the biggest change will come from the inclusion of the JagerMonkey just-in-time (JIT) compiler as a part of the SpiderMonkey JavaScript engine. This should make the browser a lot faster from start-up to page-loads to performance in Java based apps and games, even compared to earlier betas.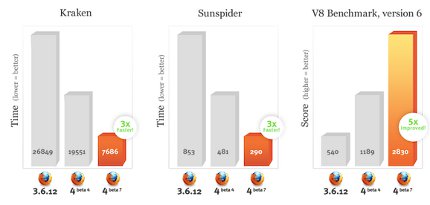 There's also improved support for hardware accelerated page rendering. The final step in rendering a website - known as compositing - can now be taken care of by a compatible GPU by using DirectX in Windows and OpenGL in OS X. This should also help to speed up browsing by letting the graphics-processor take care of all - instead of part - of the rendering operation.
Along the same graphical-lines, this beta introduces support for WebGL. The inclusion will allow developers to create impressive 3D content that leverages the power of an OpenGL-compatible GPU without the need for any additional plug-ins. Support at the moment only extends to non-Intel GPUs on Windows and OS X, though wider support will be added in a future beta.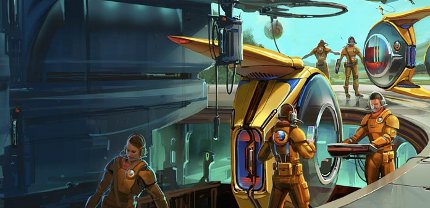 Rounding out the major changes are the inclusion of OpenType font support and improved handling of HTML5 forms.
Firefox 4 is well on the way now, though unfortunately the release candidates and final version were recently pushed back into early 2011. If, however, you want to get a jump on the new browser, you can download the seventh beta now, as well as getting a more detailed look at all of the new features.