Futuremark has today released a second trailer for its upcoming benchmarking suite. 3DMark 11 will make use of everything that DirectX 11-capable hardware has to offer and give gamers a glimpse into the sorts of visuals that games will be able to produce in the coming years.
The new 'High Temple' trailer joins the 'Deep Sea' video that was shown off earlier this year. Based on the same engine, it focuses on volumetric lighting, tessellation and DirectCompute post-processing effects such as depth of field and lens flare to produce an impressive jungle scene.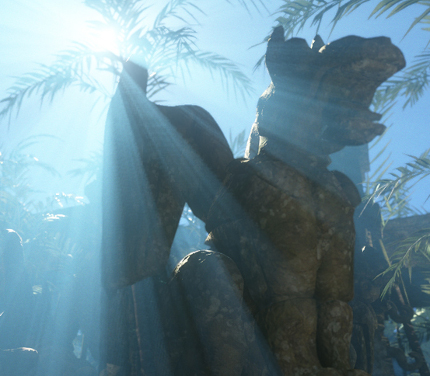 The foliage is undoubtedly the star of the show, with sunlight glowing through palm fronds and hundereds of individual leaves gently swaying in the breeze.
The demo was apparently captured on currently available hardware running at a 1,920x1,080px resolution.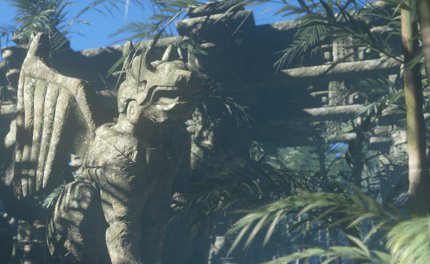 There's currently no indication as to whether or not this scene will make it into the final version of 3DMark 11 when it's released later this year. However, it offers an interesting look into the sorts of effects that are possible on DirectX 11 hardware when developers try to push the limits of the technology.
The full trailer has been posted to YouTube and is embedded below, but we obviously recommend that you click through and watch it in full-screen 1080p if you can.