OpenOffice.org has today launched the fourth-and-final release candidate of its upcoming OpenOffice.org 3.0 release.
The 3.0 revision of the software suite - which is widely regarded as the best freeware alternative to Microsoft's Office - is scheduled for launch on October 13th 2008. The fourth release candidate, build number OOO300_m9, is therefore likely to provide a near-complete look at OpenOffice.org's latest offering.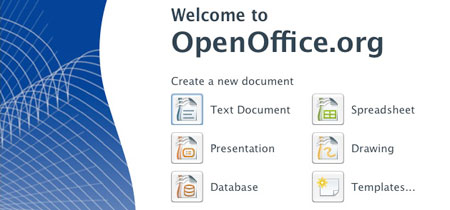 OpenOffice.org 3.0, or OOo 3.0 as it's commonly known, will introduce a wave of new features including support for Mac OS X, PDF import and export, many new extensions, an improved Chart engine, multi-screen support for Impress presentations, and more.
Release candidate four can be downloaded for Windows, Mac OS X and Linux platforms at OpenOffice.org.