Warframe is a popular and well regarded cooperative third person online action game set in a sci-fi world. This free-to-play title was launched back in 2013 and the developers at Digital Extremes have provided widely appreciated community interaction and software support. Yesterday the developers announced Beasts of the Sanctuary: Update 22.20.0 with a considerable number of gameplay, character, and graphics tweaks.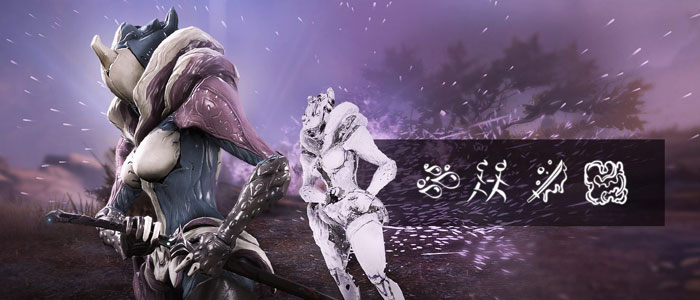 All the above is very worthy, but perhaps the most important change for many players though was the substitution of Nvidia's proprietary PhysX engine for handling particle effects in favour of a GPU agnostic method dubbed the 'GPU Particle system'.
A separate developer blog talks about the new particles rendering system that is now available to players, replacing the Nvidia-only technology. All users, on all platforms, can now go their graphics settings and tweak GPU Particles settings to Off/Low/Medium/High, or LUDICROUS.
Digital Extremes developed a new GPU Particle system that is less RAM intensive, works on all platforms, and is completely optional so decided to drop Nvidia PhysX. The developer sounds really enthusiastic that its new graphics engine allows PC gaming AMD GPU users and consoles to enjoy spectacular particle effects. It's a particularly big upgrade on consoles which have never seen this graphical effect in Warframe before. One other bonus, as noted by Segment Next, some users have remarked on a doubling of their game fps performance after the update.
Lastly, the developers note that while many particle effects have been converted there will be more related effects to come to the new 'GPU Particles' renderer in subsequent updates.