HEXUS reviewed the AMD Ryzen 5 2400G and Ryzen 3 2200G back in early February this year, a little under three months ago. These were the first of AMD's next gen APUs out of the door, delivering the twin attractions of Ryzen CPU cores, and Vega GPU cores in a single neat AM4 package. More of these attractive value laden processors are on their way, offering even more potent combinations of sub-components. However, since the February launch, the development and release of software drivers available for users of the new 'Raven Ridge' APUs has lagged behind. While there have been multiple Radeon Software Adrenalin driver releases for users of discrete AMD GPUs, the APUs have had none.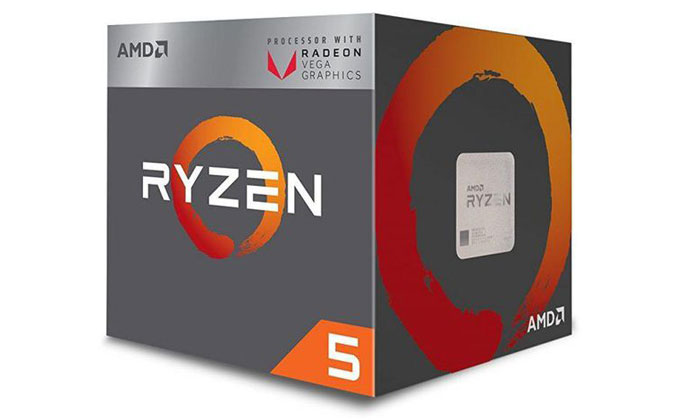 Thankfully, the above sad situation for Raven Ridge users is about to end. From later this month, support for AMD's latest APUs will be added to the mainstream Radeon Software Adrenalin driver releases. This will initially allow Raven Ridge users to catch up on all the driver optimisations, feature additions, and bug fixes enjoyed by discrete Radeon graphics product users over recent weeks and months, and then allow them to keep in line with the regular updates we are accustomed to seeing with the Adrenalin drivers.
The above information comes courtesy of an AMA session held within the AnandTech forums. User 'HiFi Hedgehog' asked specifically "Will Raven Ridge's driver releases (speaking of Windows drivers) ever be integrated or consolidated into the same releases as the main discrete graphics driver branch?" The response, from AMD's was a direct and snappy "Yes, and you should see this happen this month." In case you wonder who 'Caveman Jim' is, the AMA respondent is AMD's Senior Product Manager, James Prior, who is also known as 'Caveman Jim' on Twitter.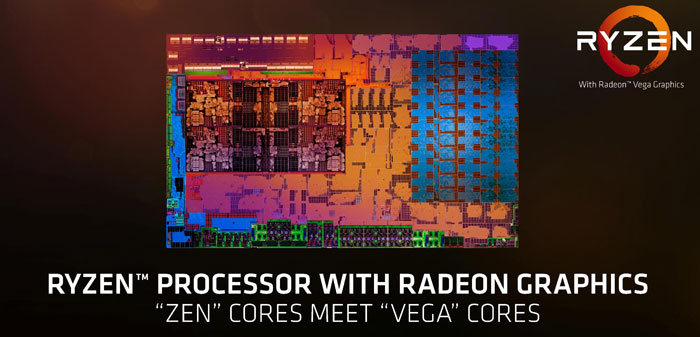 In other Raven Ridge news shared by Prior during the AMA, it is claimed that the new APUs have helped AMD to design wins with major global OEMS. Expect to see the APU range expand, and the use of these APUs in commercial and consumer products expand too. One further note is that the 'GE' suffixed energy efficient 35W APUs we reported upon in April, won't be available in retail boxes for consumers.