AMD has released a new graphics card driver, optimised for playing Warhammer 40,000: Dawn of War III. Radeon Software Crimson ReLive Edition 17.4.4 provides up to a 7 per cent performance uplift in the latest Warhammer 40,000 outing. AMD tested the game running on a Radeon RX 580 graphics card in both 17.4.4 and 17.4.3 driver versions.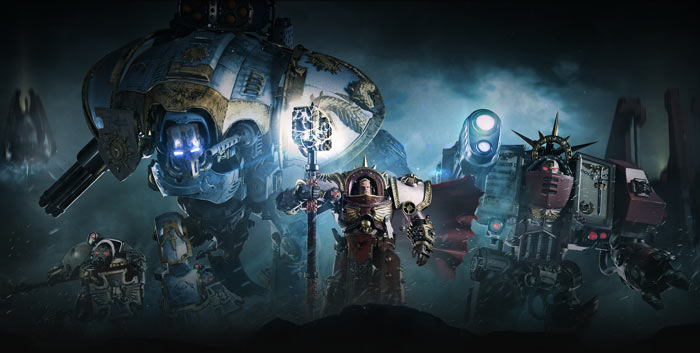 Warhammer 40,000: Dawn of War III is released today (3pm UK time). The Relic Entertainment and Sega backed Games Workshop RTS title is a PC exclusive, and was graced by an Nvidia Game Ready driver release yesterday. If you are going to be downloading and playing the new game today it might be worth a peak at the official Dawn of War III launch day FAQ.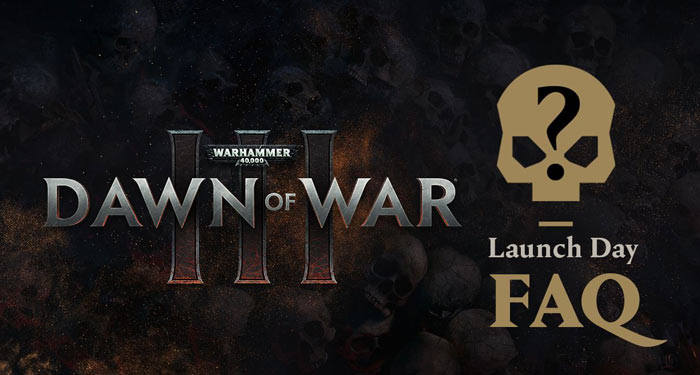 In addition to the above headlining gaming optimisations, the release "also continues building on Radeon Software stability with new fixes for end user issues," said AMD in an email to HEXUS. The fixed ussues addressed by AMD in its Radeon Software Crimson ReLive Edition 17.4.4 include the following:
Some displays may experience corruption when using HDMI scaling.
Battlefield 1 may experience stuttering in Multi GPU mode with 4K display resolutions when using DirectX 11.
HDR colours may appear incorrect in Mass Effect: Andromeda on the latest Windows 10 Creators Edition update.
Some incorrect or unavailable feature descriptions may appear in Radeon Settings under the more/less help section.
Radeon RX 550 series graphics products may experience a hard hang when the user's system has not been rebooted for long periods of time.
Reboot prompt may be missing after Radeon Software installation on AMD XConnect technology system configurations.
Hopefully the above will ease or even cure some AMD GPU users' suffering. If you are interested in the remaining known driver issues, and known issues for the ReLive portion of the software suite, you can head on over to the official release notes page. Scroll half way down the same page and you can find direct links to download the 17.4.4 drivers.