Amid the flurry of Ryzen news AMD updated its Crimson ReLive drivers again. Version 17.2.1 is a WHQL release which hasn't got any new features other than its certification. It was built with Multi GPU profiles and optimisations for Sniper Elite 4, and For Honor just like the immediately previous release. However, TechPowerUp has noticed that AMD isn't supplying a Windows 8.1 32-bit version of the driver any more. It decided to ask AMD if this was just an HTML authoring error or there was something else behind the missing download link...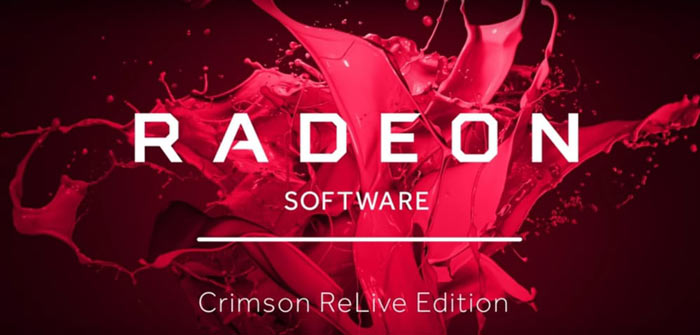 Upon enquiry TPU got a reply which basically said there aren't new drivers for Windows 81 32-bit "because nobody cares about 32-bit Windows 8.1 anymore." Reasons cited by the AMD representative included the following:
Extremely low download numbers for the driver.
Cutting driver development team costs by discarding OSes and architectures that have a minimal audience.
In addition to the above TPU noted that players of modern AAA PC games will be unlikely to run an OS with such limited RAM support (approx 3.5GB max, available to system). Many modern games require 64-bit Windows and an increasing number recommend 8GB of system RAM or more.

The marginalisation of the 32-bit version of Windows 8.1 is attributed to the Windows 10 free upgrade program and it must be noted that there are still (accessibility) avenues that allow free upgrades to Windows 10 32- or 64-bit from Windows 7 or 8. However, if I remember correctly, a fresh ISO install will be required to change your PC from a 32-bit Windows 7 or 8(8.1) system to a 64-bit Windows 10 PC.
Last but not least, if you are one of the few users of Windows 8.1 32-bit and like to keep your Radeon Crimson drivers up to date there will be some occasional releases for your system depending upon driver team workloads. With the Vega launch in the pipeline AMD's developers are understandably busy at this time.