Synthetic benchmark specialist Futuremark is reportedly preparing some new components for its 3DMark benchmark suite. 'The Gamer's Benchmark' will be expanded with a couple of worthy additions, reports TechPowerUp. First of all there's going to be the significant new addition of a Vulkan-based benchmark, secondly there will be a new less-taxing DX12 benchmark.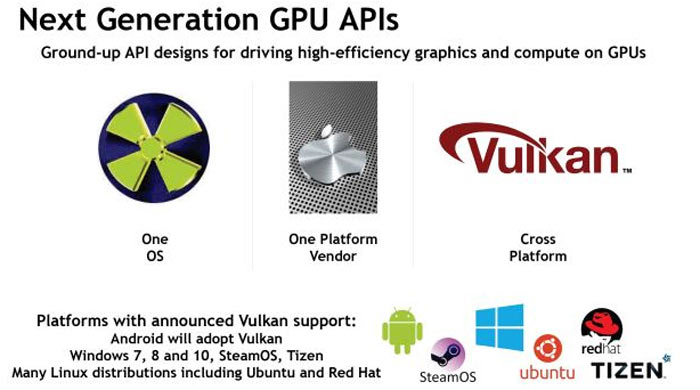 Vulkan test
A new benchmark from Futuremark will provide performance scores indicative of gaming using the Vulkan API. According to the report, this benchmark will be released for both Windows and Android platforms. The cross platform nature of Vulkan is thus immediately embraced by this iconic benchmarking suite, to some degree. How many people are actually be carrying around a mobile phone that is more powerful than their laptop PC or 2-in-1, for example? This benchmark should help us find out.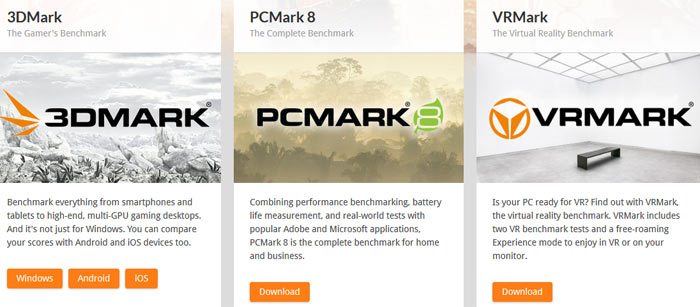 DirectX 12 but lighter
There's a new DX12 benchmark on its way to the suite. TechPowerUp explains its purpose as follows: "Its target hardware is notebook graphics and entry-mainstream graphics cards. It will be to 'Time Spy' what 'Sky Diver' is to 'Fire Strike'," said TPU reporter btarunr.
Futuremark mentioned these new benchmarks in an email to one or two tech sites but hasn't uploaded an entry to its blog, or issued a press release concerning the impending updates. The new benchmarks will be fully revealed at CES 2017. At that time we should also find out if any of these benchmark DLCs will be charged for and so on.