The Raspberry Pi Foundation has released the OS it crafted to be the standard system for its own ARM mini computers, to PC and Mac users. As a 'Christmas Treat' coders working for the organisation have spent the last three months porting a version of Debian+Pixel for x86 platforms. A disc image has been created for simple burning onto DVD or USB flash, so PC and Mac users can simply reboot and work in the Pixel environment.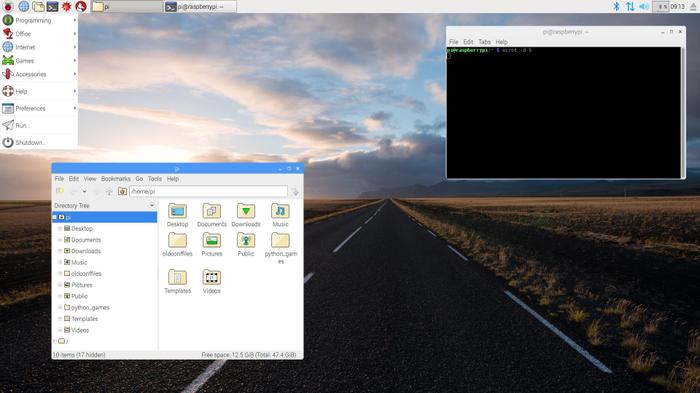 The Pixel desktop was only released for RasPi users back in September. Raspberry Pi Founder Founder Eben Upton said that it was designed with the following at the forefront of its creators' minds:
"Pixel represents our best guess as to what the majority of users are looking for in a desktop environment: a clean, modern user interface; a curated suite of productivity software and programming tools, both free and proprietary; and the Chromium web browser with useful plugins, including Adobe Flash, preinstalled. And all of this is built on top of Debian, providing instant access to thousands of free applications.

Put simply, it's the GNU/Linux we would want to use."
One of the main reasons to spend this time and effort porting the Pixel desktop to PC and Mac users was to simply share the wealth, Upton explains. In particular it is thought that schools might be interested in running Pixel on their standard installed bases of PCs, at least sometimes with the easy boot option available. Furthermore, the foundation is ambitious to create the best desktop environment, not just on its own mini computers, but for the large base of PCs, Macs, and Linux machines out there.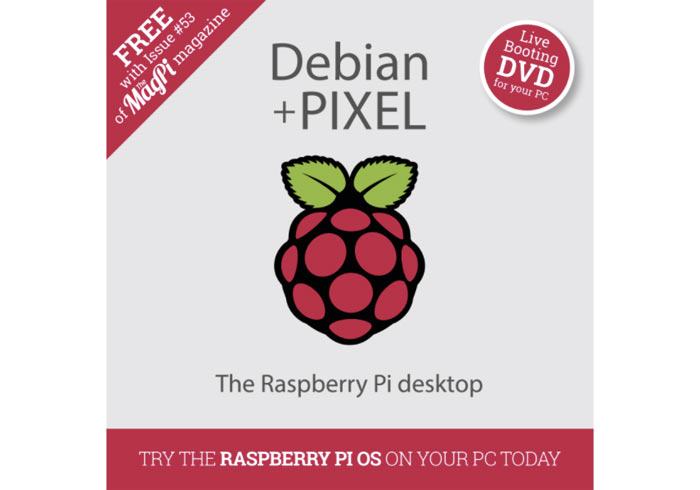 The Pixel desktop is said to be very light on resource demands, despite its modern and friendly appearance. It can run on the i386 architecture upwards, as long as the system comes with at least 512MB of RAM installed. Running from a USB stick is recommended as it will be faster than a live DVD install and unused space on the flash device will automatically be used for storage of files and OS persistence. Running from a live DVD image with the requirement of persistence adds an extra step when first booting - that of creating a persistence partition on your fixed disk.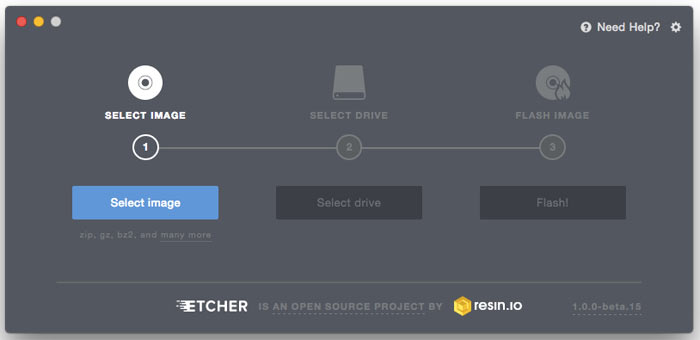 Whatever route you might take to test, use, or install Pixel on an old machine, it is recommended you do a backup first in case things go awry. Please remember too, that this newly released OS and desktop for PCs and Macs is still "a prototype rather than a final release version".