Xiaomi is continuing to expand its product portfolio with the newly announced Mi Mouse. The firm headlines this new mouse as lightweight and portable, at 77.5g, with a premium anodised aluminium and ABS construction. Nevertheless, this dual-mode connection wireless mouse is just US$15 or so.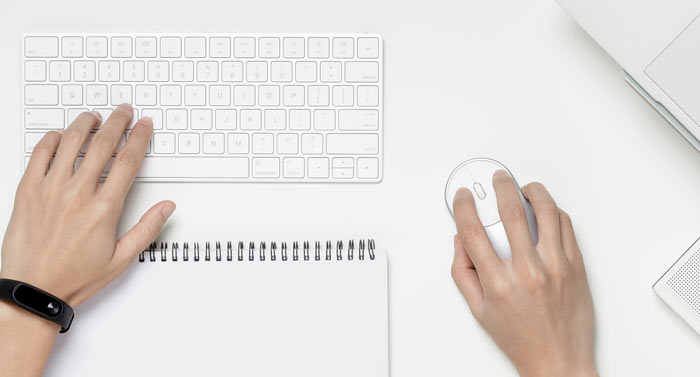 The Xiaomi Mi Mouse is described by the firm as 'simple and elegant' and it does indeed look rather pleasingly minimal. Xiaomi notes that the anodised finish is consistent with the Apple MacBook range and the construction material will help minimise wear and corrosion to the mouse surface. The Mi Mouse is not ergonomically shaped so it is equally suitable for left and right handed folk - yet it won't fatigue the user if used for protracted periods, claims Xiaomi. However there are further warning signs that this will not be the most comfortable mouse, as Xiaomi boasts of its 'small body' and slim profile being great for portability (It measures 11.02 x 5.72 x 2.36 cm).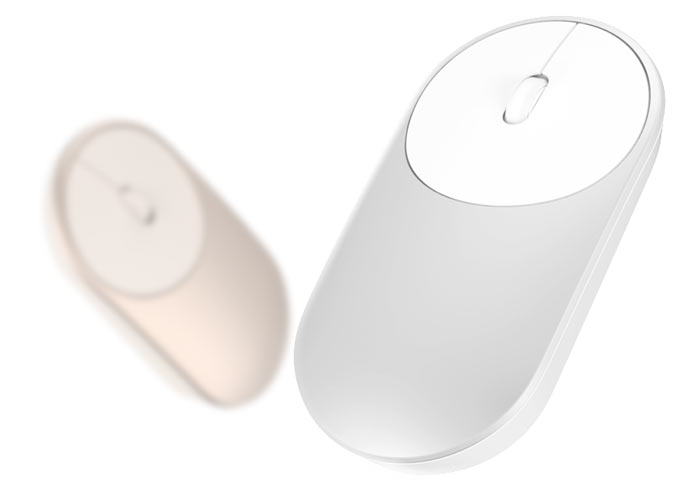 Inside the mouse is a 1200dpi 'advanced laser technology' sensor, the Pixart 3610. It can work well on many a surface such as a mouse pad, paper, cloth, and even on 'ground glass'. Bluetooth communications are looked after by a low-power Nordic 51822 Bluetooth chip. Xiaomi has made the mouse buttons actuate with 0.6N pressure for a positive yet light feel. A pair of standard AAA batteries are used to power this wireless mouse.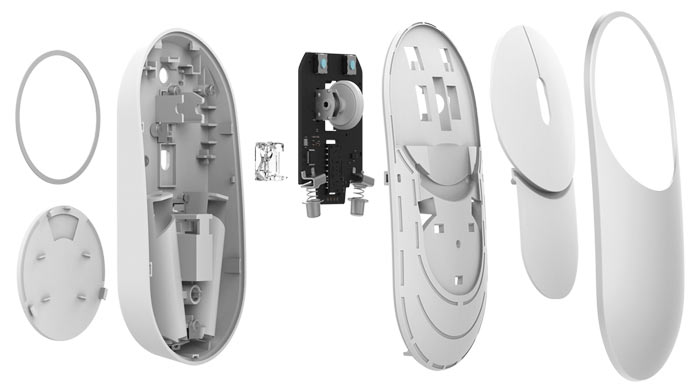 As mentioned in the intro, this is a dual-mode wireless mouse and can connect to a device via a provided 2.4G wireless adapter or via Bluetooth. Actually you can connect to two devices at once (one of each: Wi-Fi and Bluetooth) and quickly switch focus using the mouse mode button.
The new Xiaomi Mi Mouse is being sold in China for 99CNY which translates to about $US15. You will be able to buy it at the usual China goods online shops such as GearBest and BangGood, and probably more. I found it listed on GearBest in Champagne Gold or Silver finishes for £16.48, with shipping to the UK included, which isn't a bad conversion. It ships from 27th November onwards.