High-end minimal keyboard maker Das Keyboard has released a new input device. The Das Keyboard Prime 13 is similar in design to the company's well regarded Model S and Das Keyboard 4 designs but adds white LED backlighting to the mix.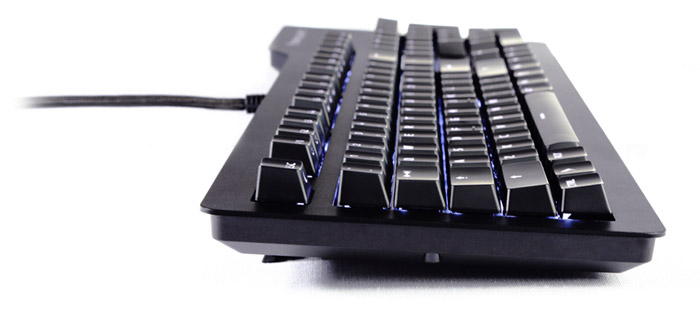 The key features of the Das Keyboard Prime 13 are as follows:
Minimalist design with sleek anodized aluminium top panel
White LED backlit keys for easier viewing
Soft tactile Cherry MX brown mechanical switches for top performance and switch lifespan (50 million keystrokes)
USB pass-through for connecting mobile devices
Extra-long braided cable (2m, 6.5ft) for better cable management
Full n-key rollover (NKRO) for fast typists
Quick access media controls and sleep mode via function keys
No software driver required, compatible with Windows, macOS, Linux operating systems, and Chrome OS
Dimensions: 18.03 x 6.77 x 1.22 inches (45.80 x 17.20 x 3.11 cm)
Weight: 2.9 lbs (1.32 kg)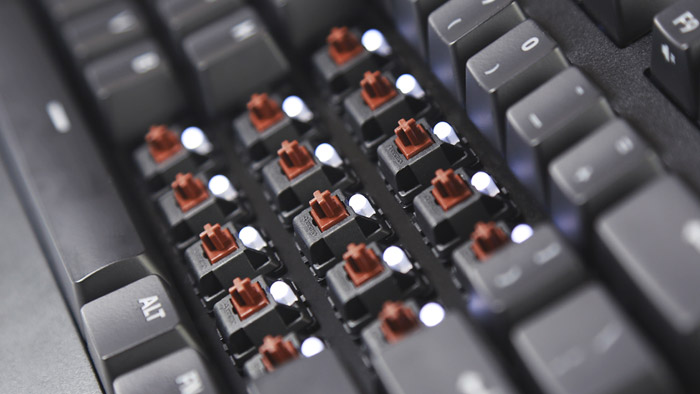 Talking about the impetus behind the new product Daniel Guermeur, founder and CEO of Das Keyboard, said that "we've added LED backlighting, which is a frequent request we get from our fan base, and we've also maintained a very minimalist design, which Das Keyboard users also strongly desire". Guermeur reckons this slight upgrade is enough to make the Prime 13 "one of the market's more highly sought after mechanical keyboards".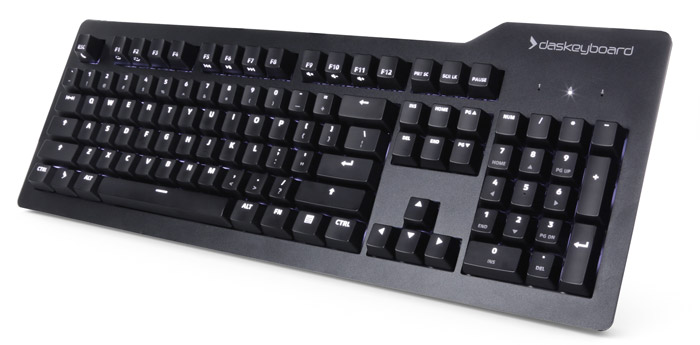 If monochrome, white, LED backlighting is all you need to attract you over to buying a Das Keyboard then the Prime 13 could be a good seller. The 'minimal' white backlighting was probably the only choice for the minimalists at Das due to the questionable utility value of black lights. There are seven levels of LED brightness available with auto-dim (LEDs dim after 10 minutes).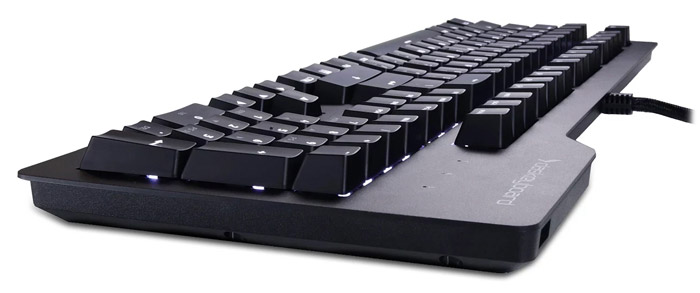 Das says that the Prime 13 keyboard is available immediately at $149 (US) and €149 (Europe), in 104-key US and 105-key UK layouts. German and Nordic layouts will be available soon. However, I can't find the Prime 13 for sale at the suggested UK distributors at the time of writing.