A new virtual reality headset has just been revealed by Carl Zeiss technology, it's called the VR One. The device is expected to be available in December and it relies upon a paired smartphone, reports Wired magazine.
Many are still waiting patiently for a true consumer version of the dedicated VR headsets such as the Oculus Rift or Sony's Project Morpheus. Meanwhile other companies have been busy developing cheaper VR technology which uses your existing smartphone hardware. Samsung previously announced its Gear VR which caters to its own brand smartphone users, whilst Google has created an inexpensive proof of concept Cardboard VR headset which almost anyone can make themselves.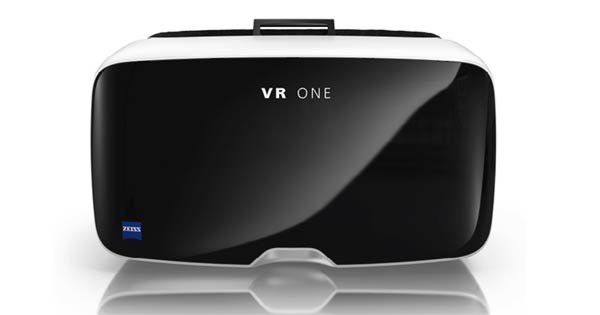 Zeiss VR One
Famous for its optics and camera lenses, Carl Zeiss has left everything about its headset open, including the SDK and the smartphone you use. Unlike rival Samsung's Gear headset, the VR One will cost only $99. Although it still requires a smartphone to provide the brains and the display for the VR experience, the device will be compatible with a range of iOS and Android devices with a display of 4.7 to 5.2-inches.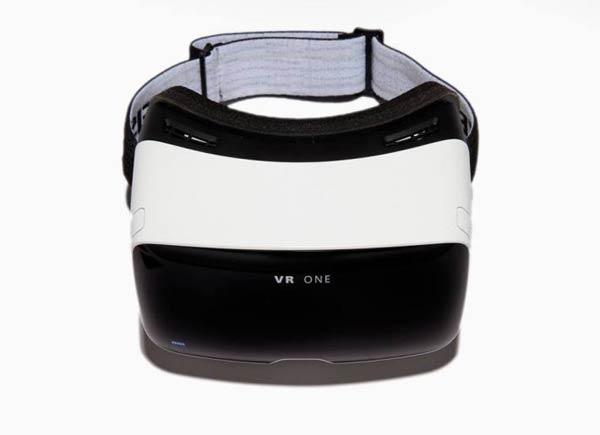 The device comes with a tray which holds the smartphone aligned with its internal lenses and different size 'drawers' to hold different sized devices will be orderable at an additional $9.90 on top of the base device. The first available trays will be ones designed to fit the iPhone 6 and Galaxy S5. Future tray provision will depend on customer and developer feedback.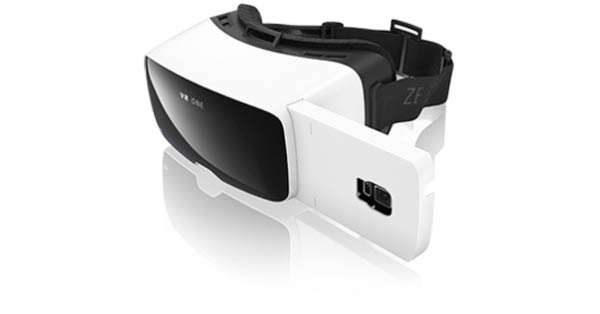 With VR One coming just in time for the holiday season, the team at Zeiss has developed two demo apps, a photo viewer and an AR proof of concept, to show the headset's capabilities. Some may say that the VR One currently lacks compelling gaming or media experiences, but users could use an open source Unity3D SDK to develop more apps for the device, and a contest for developers is also being planned by Zeiss to spur interest and encourage more developers to look into its headset.