Gitex 2006 - HP celebrates millions of owners in style

There is more than one reason for HP to be celebrating in the Middle East, 4 million of them in fact. With sales of its LaserJet printer line passing this impressive number, the question had to be just how could it celebrate this milestone? Try coating one of its popular HP1160 printers in $20,000 worth of silver and 24-carat gold.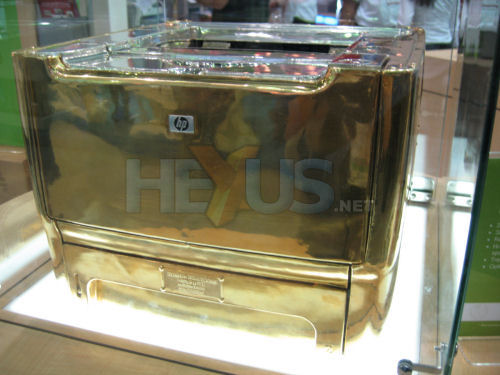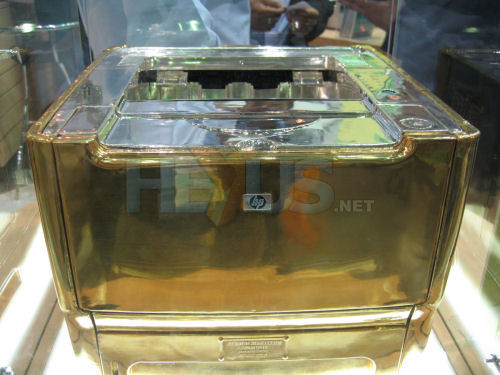 This one-off working model is due to be auctioned off to the highest bidder in aid of charity after the end of Gitex. Care to get your wallet out?