The Third Generation Partnership Project and the International Telecommunication Union will collaborate with EU and South Korean officials to create a harmonised 5G wireless network standard. This in turn will hopefully lead to a global standard and aid the cellular network interoperability with the cloud and Internet of Things (IoT) devices across the world.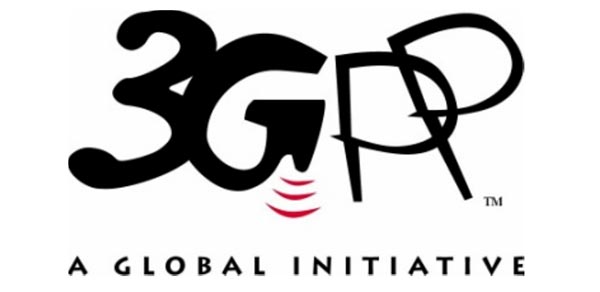 1,000 times faster than 4G
The European Commission and the South Korean government today said that they will form a joint research and development group to work with the communications standards bodies. Oh Sang-jin, director of the ICT policy division at the Ministry of Science, ICT and Future Planning, told the IDG News Service that "We would need to make a globally agreed definition and standards of 5G networks in the future, but for now we define it as a high speed mobile network that's nearly 1,000 times faster than 4G, and it can be connected to a greater variety of devices as well as being more energy efficient."
Neelie Kroes, Vice-President of the European Commission for the Digital Agenda signed the agreement earlier today hope the partnership would "speed up and win (the) global race to create 5G". The research projects are supposed to take place in 2016 and 2017.
Upgrade to a Samsung Galaxy S11 for 5G connectivity?
While we in Europe are expected to start our 5G rollout by 2020, things march on rather faster in South Korea with 5G technology expected to emerge in 2018. This will coincide with the Winter Olympics being held in S. Korea, it is hoped. However the service will not be widely available until 2020. Then you'll have to upgrade your Samsung Galaxy SX to an S11 or your LG G-Series to a G9, possibly, to make use of the cutting edge speeds on offer.