Residents and tourists visiting those areas of the UK closest to France have been suffering from unexpectedly high mobile phone bills. The problem is that in some areas of the Kent coast French mobile signals are much stronger than those from our domestic operators. Therefore many people's smartphones automatically roam onto the French network and a user can run up high call and data charges, especially if they don't pay attention to the "Welcome to France" text message from the operator.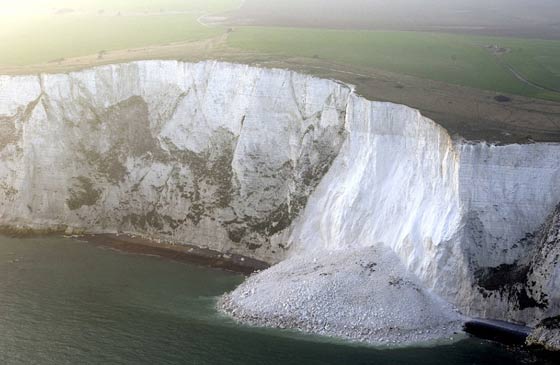 Watch out... for roaming charges
Seaside villages St Margaret's-at-cliffe and St Margaret's Bay, at the foot of the white cliffs of Dover, are particularly badly affected by the French roaming phenomena. These two villages, being at the foot of the cliffs, are shielded from British telecommunications masts but more open to signals from across the channel. The villages are only about 18 miles from France from where mobile users may pick up signals from Orange F or SFR. If you are already an Orange customer with lots of unread text messages you may not notice the change very easily, as you will still be on "Orange (F)".
Problem has grown with smartphone usage
The BBC spoke to Nigel Wydymus, landlord of the Coastguard pub and restaurant next to the beach at the foot of the Dover cliffs who said "We are a little telecommunications enclave of France here. It did not cause a huge amount of trouble for a few years with mobile phones because you got a message saying welcome to France, but since smartphones have come in it's more of a problem." He went on to explain that people simply aren't expecting to have to switch off roaming for an English seaside stroll.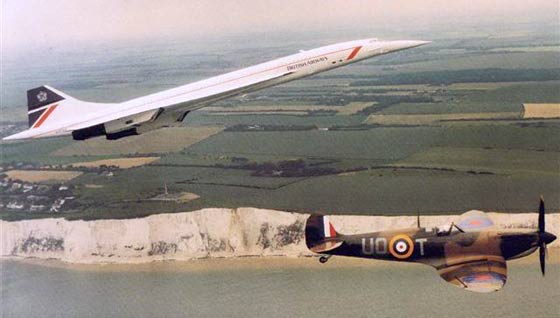 A typical Dover scene
According to The Telegraph your costs on the French network can be up to four times higher for phone calls; 28p to make a call and 8p to receive one. Perhaps more significantly, in the Telegraph's example, mobile data use is expensive at £1.50 per MB but usage is capped at £4 per day. A spokesperson for EE and also one from O2 have both advised mobile users to switch off roaming on Dover coast jaunts.