Ooh, let's revisit the past...
Ah, this takes me back. You know, Tiger Woods was one of the very first game reviews I ever wrote for HEXUS. Back then it was a part-time thing which happily has progressed into a full-time career. But it seems that out of the two of us I've progressed whereas Tiger, if anything, has taken a step or two backwards.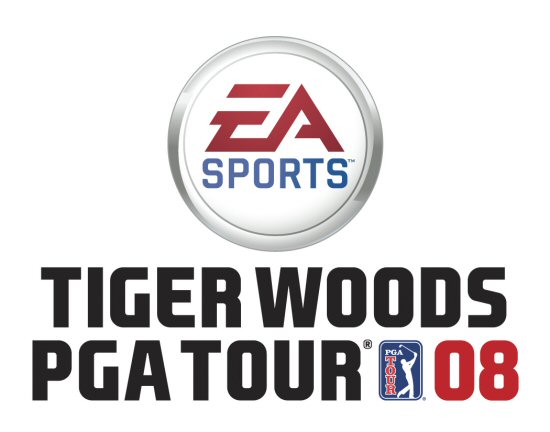 Not long ago we published my review of Tiger Woods PGA Tour 08 on the DS where I applauded EA for going back and pretty much starting from scratch with this version compared to its original DS outing. Sadly, it would appear that EA have focused all their efforts elsewhere for Tiger's PC game on the PC this year. In fact, it'd be fair to say that if you own any of the previous Tiger Woods PGA Tour games, then you're better off sticking with them.

Why? Read on to find out.