The first features of the official World Rally Championship (WRC) videogame have been reveaked at the official WRC Season launch in Paris.

WRC is scheduled for release in Autumn 2010 on Xbox 360, PS3 and PC and is currently under development by Black Bean Games, the team behind the Superbike series.

Alongside the game's first screenshot, Black Bean has provided a short overview of some the game's features:

• All of the offical locations, cars, drivers and co-drivers from the championship

• Unique offline and online game modes, including comprehensive career mode

• 13 different locations around the world

• Realistic physics model

• Advanced car tuning that allows players to find the best settings for every single stage

• Breathtaking graphics for drivers, co-drivers, cars, tracks and environments

• Visually stunning car damage effects

• Full 3D cockpit and dashboards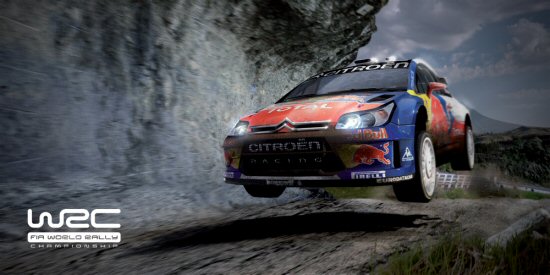 A demo of WRC will be available prior to release.