Few videogame series have had such a strong impact on their perspective genres the way Street Fighter has over the decades. Creating a global legacy spanning over twenty years of fighting games, the Street Fighter series has become a pillar in the fighting videogame genre.

Street Fighter IV is back for Xbox 360, PS3 and PC on February 20th and looks to continues this tradition of excellence with a return to the classic 2D Street Fighter fighting action mixed with new characters, enhanced visuals, and fluid gameplay.

The playable character roster includes the cast of the original Street Fighter II (all twelve characters, including the Four Devas), and four new characters. So we'll get to fight with the likes of Ryu, Ken, Chun-Li, and Dhalsim once more and also see if the newbies, such as The Crimson Viper, a female American spy, and El Fuente, a Mexican wrestler.

The characters and environments are rendered in stylized 3D computer graphics, while the game is played in the classic Street Fighter 2D perspective with additional 3D camera flourishes. The traditional six-button controls for the game will return, with a host of new special moves and features integrated into the input system.

We can expect to see a number of new gameplay elements, including special movies, super combos, focus attacks and the revenged-fueled Ultra Combo system. Capcom promises that everything that made the legendary Street Fighter II a hit in arcades and living rooms all over the world has been brought to bear here, with even more surprises.

In its own words "Street Fighter IV will deliver an extraordinary experience that will re-introduce the world to the time-honoured art of virtual martial arts."

We'll be bringing you a full Street Fighter IV review shortly.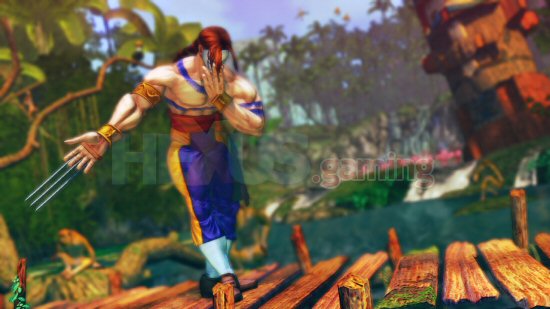 Click for larger image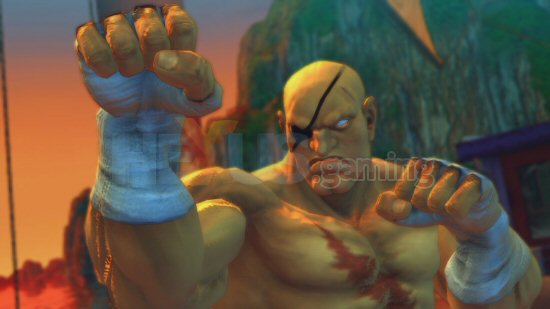 Click for larger image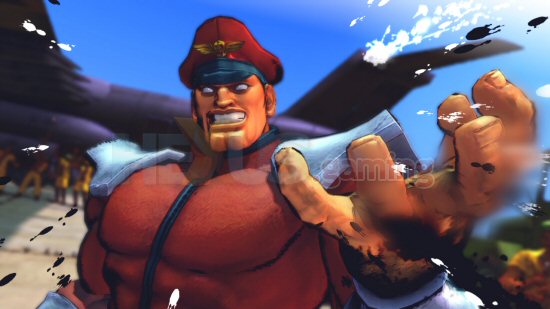 Click for larger image