Following on from the news that Indian developer, GameShastra is to become the first company from the country to release its games world-wide, comes the announcement that Desi Adda: Games of India, a mix of traditional games, will be available to purchase via the PlayStation Network on 25th February.

In the game you play the role of Avinash, the son of a businessman who has lived all his life abroad and is visiting his ancestral village for the first time. As he gets to know the villagers and joins in with their traditional games, the story unfolds and Avinash is challenged with helping a young couple win the approval of Garjan Singh, the most powerful man in the village, so they can marry.

Playable in three Indian languages: Hindi, Tamil, and Punjabi, there's a total of six games available including, Pachisi, Aadu Puli Aatam (goat and the tiger), Kite Fight, Kabaddi, Gilli Danda and the beat matching dance game.

Recognisable traditions of Indian are reflected in Kite Fight, where people fly kites to cut into other kits, using specially made threads, and the dance game, where the gamer must match the beats of an Indian song by hitting a combination of buttons at the right time.

These are joined by Pachisi, a turn-based board game using a cross-shaped board and two rectangular dice; Aadu Puli Aatam (goat and the tiger), a hunt game where the goats must strategically move to pen the tigers in so they cannot move; Kabaddi sees two teams alternate between defence and offense, with points accrued by touching or capturing the members from the opposing side; Gilli Danda roots lie in cricket, with the ball replaced by a stick called Gilli and Danda is the 24-inch stick used as the bat.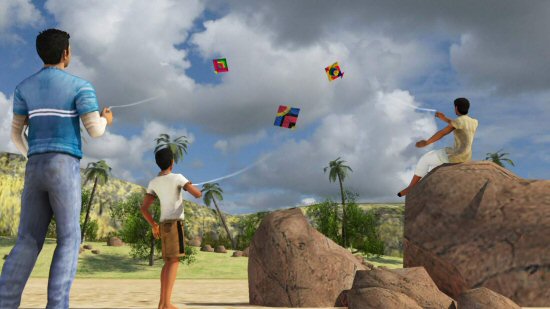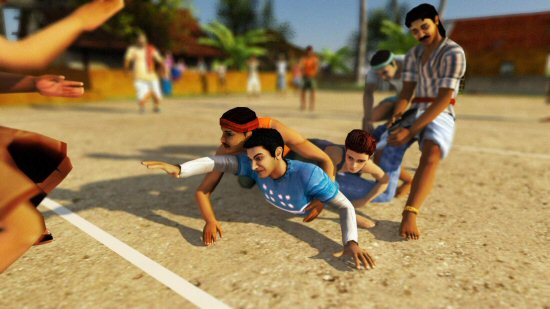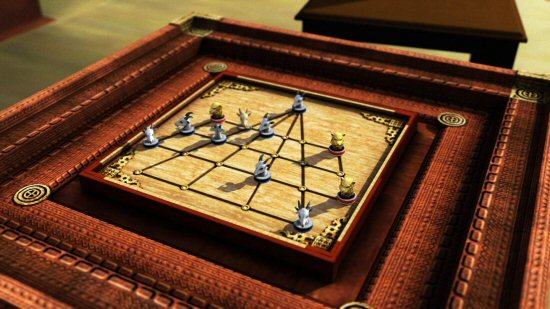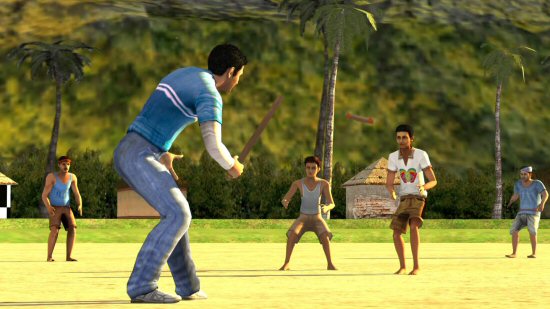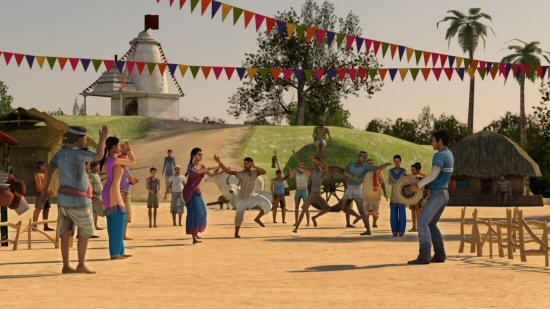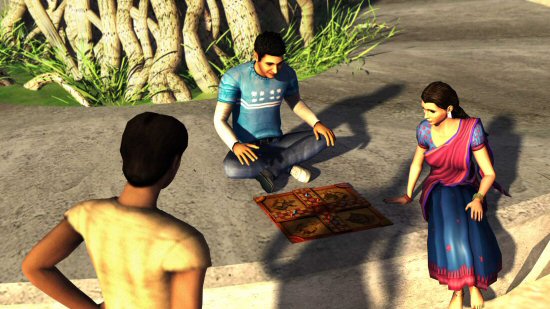 Desi Adda will be available to download in Europe for 9.99/9.99 from the PlayStation Network on 25th February.