Half Life 2: Lost Coast – The First 15


Much as gamers love to hate the Steam online content delivery system, you've got to admit that when a great big free add-on pack comes along, not having to go off hunting for a server to get the new stuff from is always a good thing. So after just 45 minutes of starting up Steam, I was playing Lost Coast, the long awaited 'extra' bit to the seminal Half Life 2.With the clock running to keep me to a strict 15 minutes, here's my initial thoughts.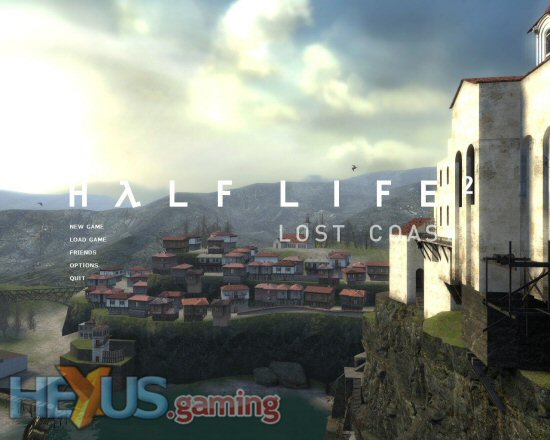 Click for larger image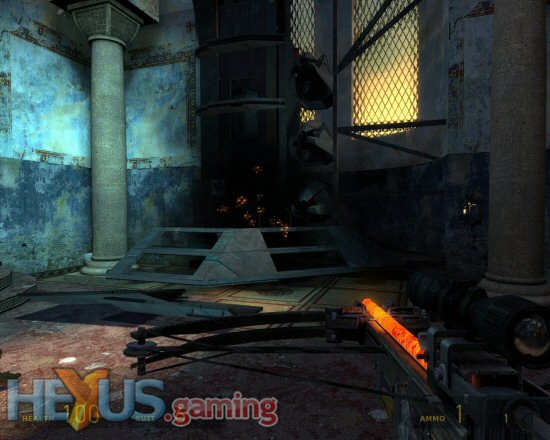 Click for larger image



The interface is exactly the same as that for Half Life 2, after all this is an add-on, not a total conversion. You start off with a decent enough array of weaponry, though as yet there's nothing new… but then I've only played for quarter of an hour so far! One thing that is clear in the first few minutes is that although you got a nicely diverse range of weapons, you've bugger all ammo to go in them… each weapon has just one mag load, so you'd better make every shot count.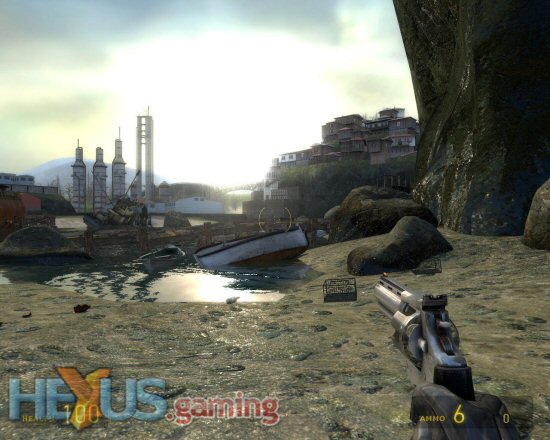 Click for larger image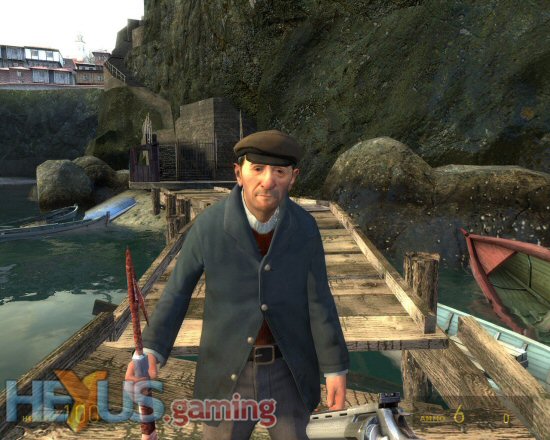 Click for larger image



Of course, being a new set of levels, you've got a new story to deal with and so far all I've figured out is that Alan Titchmarsh has taken up fishing now with no sign of Charlie Dimmock. Which is a shame as beside her impressive features, she'd love to be mucking around with the water in HL2: Lost Coast… it looks superb! But there's not much time for taking in the bracing sea air as Alan promptly tells me that I'm here to deal with the Combine yet again, who're busy bombarding a local town with their lovely headcrab shells and it's up to Gordon to get in there and stop it.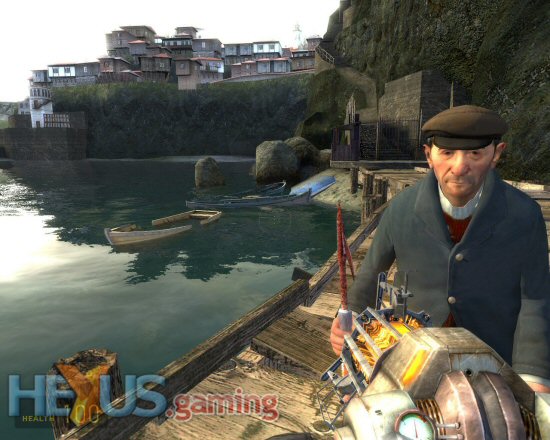 Click for larger image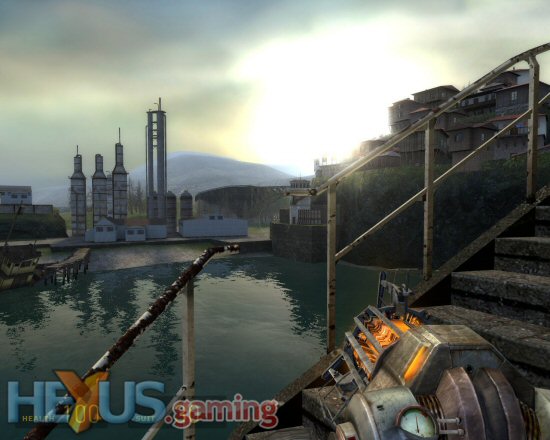 Click for larger image



The route to the gun is up a narrow cliff top path and here is where you meet the first of the combine troops. With little room for manoeuvre it's all you can do to stay on the at times stupidly narrow path that even a mountain goat would think twice about. Of course, Combine troops keep popping up as you make your way up and just to keep you on your toes, they abseil down behind you as well…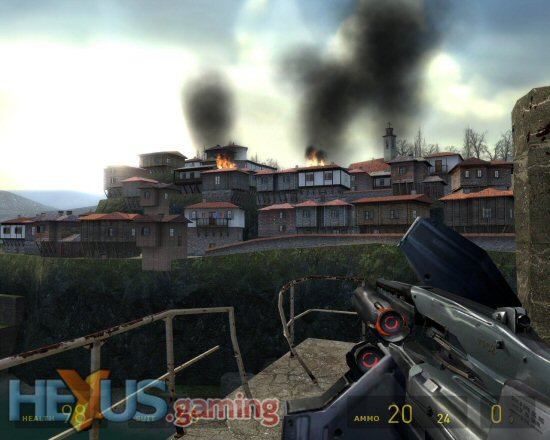 Click for larger image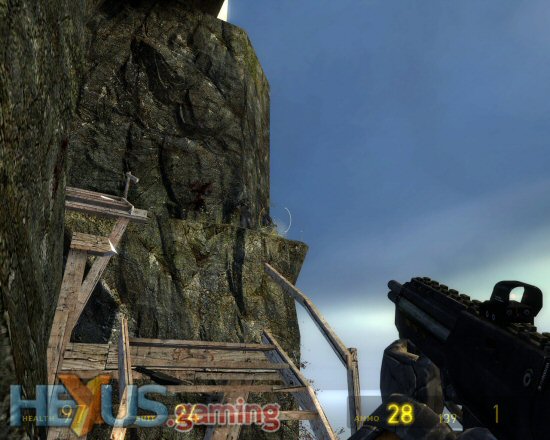 Click for larger image