The latest installment from the number 1 best-selling video game franchise of 2007 is back this Autumn with Guitar Hero World Tour.

There's loads of new features as well, not to mention the fact that Red Octane has decided to use an electronic drum kit and microphone.

Check out our first look at Guitar Hero World Tour.

The first screenshots have been released. Check out the last piccy, which shows a render of the electronic drum kit.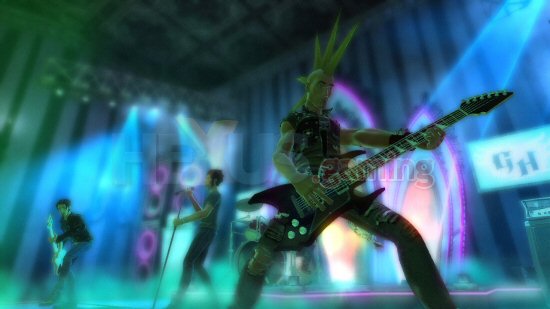 Click for larger image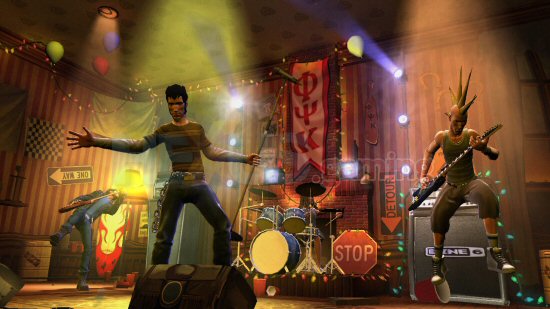 Click for larger image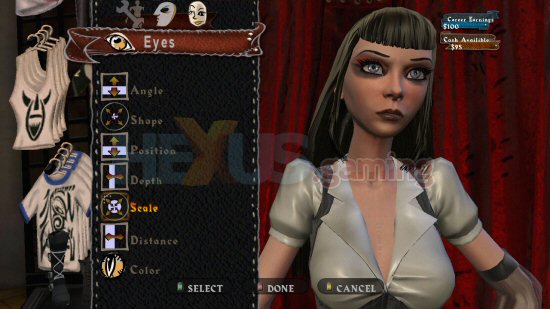 Click for larger image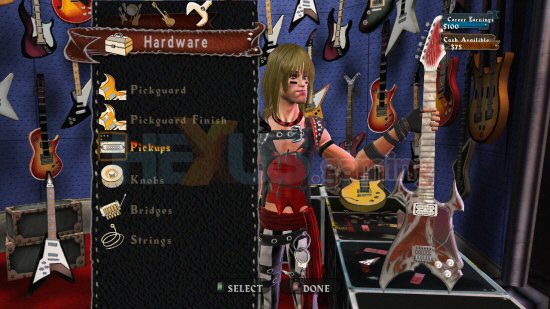 Click for larger image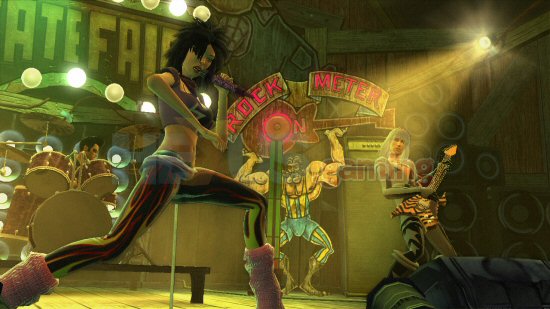 Click for larger image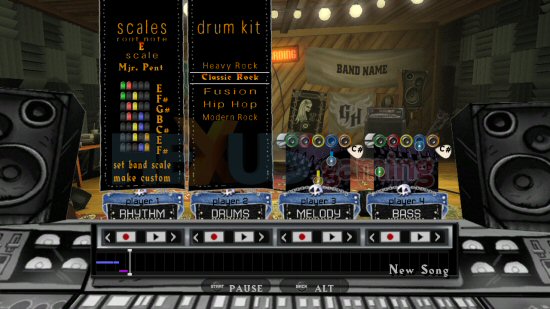 Click for larger image