Sony has sold more than five million PlayStation 3 consoles in the UK, computer and gaming website MCV has revealed. The five million sales figure was breached late last month when Sony released the new-look Super-Slim 500GB PS3 console. That hardware release was greeted favourably by shoppers with a "138 per cent jump in sales that week," says MCV. Today Sony is aiming to keep sales momentum up by unleashing a Super-Slim PS3 equipped with 12GB of flash memory at an RRP of £175.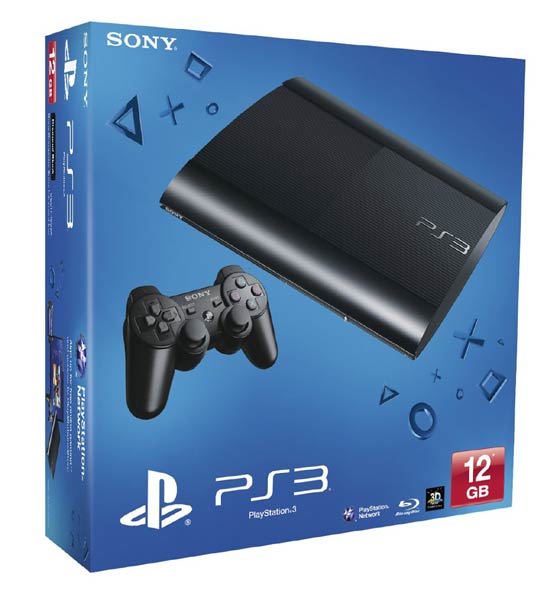 Momentum is very important to Sony in the run up to the traditional Christmas boom in sales. Talking to MCV, Sony UK MD Fergal Gara said "It is fantastic that we passed the 5m mark, but most importantly to me is not the milestone itself, but the fact that there is momentum behind it. And with the new chassis, and the way the market is panning out this year, PlayStation definitely has the momentum." He added optimistically "I can already feel a positive buzz that wasn't there only a few weeks ago."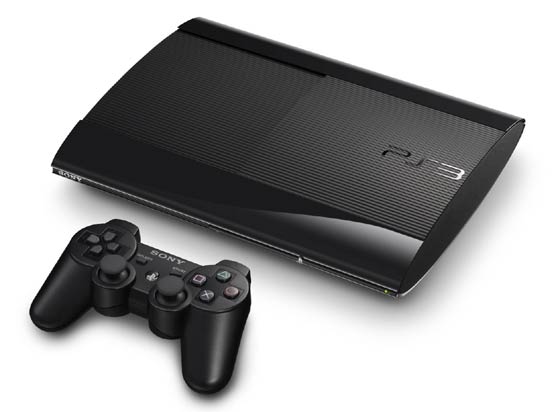 Smaller and lighter
The Super-Slim PS3 has the following enhancements according to Sony's sales blurb "The newly redesigned PlayStation 3 is smaller and lighter than ever before; packed with all the gaming fun you'd expect from PlayStation but in a brand new case! By redesigning the internal design architecture, and removing the disc-fed tray and replacing it with a sliding top-loading disk cover, the PS3 Super Slim is reduced in size by up to 25% compared to the current Slim PS3."
Many users say that just 12GB of storage capacity on a PS3 isn't going to be very useful in the long run. While that may be true Microsoft did the same thing with the Xbox 360 Arcade pack release to reach down to a price point that could catch the eyes of otherwise reluctant buyers. Once you've got the console you can expand storage as necessary though an external HDD. It may not make sense to savvy buyers but it's the way marketers sometimes work.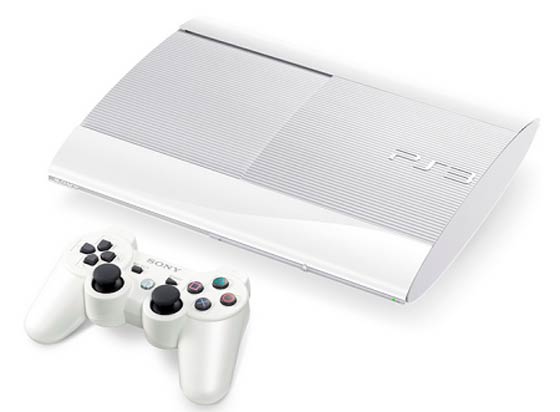 Pricing
The RRP of £175 for the new 12GB Super-Slim PS3 console has already been chopped by competitive retailers in-store and online. On HotUKDeals a poster informs us that a new 12GB Super-slim PS3 can be snagged for £158 at Morrisons when you are picking up your Cornish pasties, while it is available for £159.99 on Amazon with free delivery. Please note that the 500GB Super Slim PS3 is available for £229 from Amazon with free Gioteck triggers and a cut price game (and a lot more storage built in).
Will the new Super-Slim PS3 help Sony beat the Wii U (launched 30th November) in the Christmas sales period?