Shiny Slimline Satin Silver Sony
Shiny Slimline Satin Silver Sony


Sony Computer Entertainment Europe have announced that it is to introduce a Satin Silver model of its highly successful new slimline PS2 computer entertainment system.

The new Satin Silver model will be available throughout Europe from 13th May 2005, and will sell alongside the current black model at a recommended retail price of £114.99 in the UK (with black DVD remote control).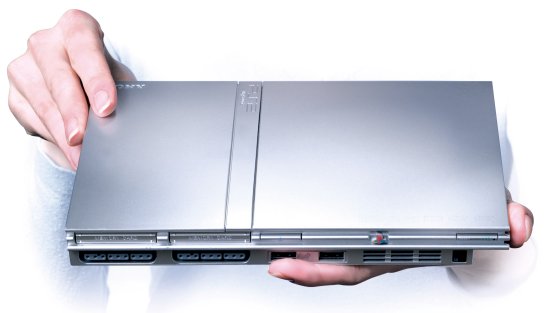 To accompany and complement the new silver model PlayStation 2, a range of Satin Silver accessories will also be available, including a Vertical Stand, Memory Card, DUALSHOCK 2 Controller and DVD Remote Control.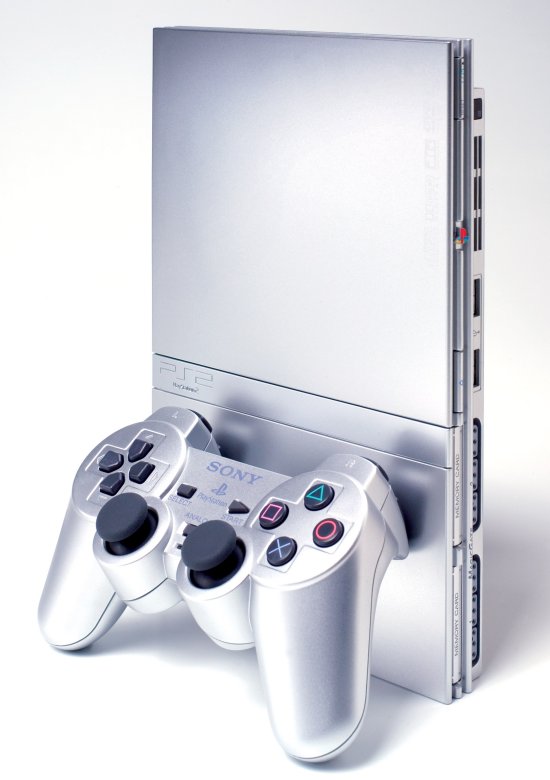 Already available is the new silver EyeToy camera, commissioned specifically to complement the slimline console. With global shipments of the EyeToy family of products exceeding 6.5 million since it's launch in 2003, the EyeToy camera has become one of PlayStation 2's most desirable and useful accessories.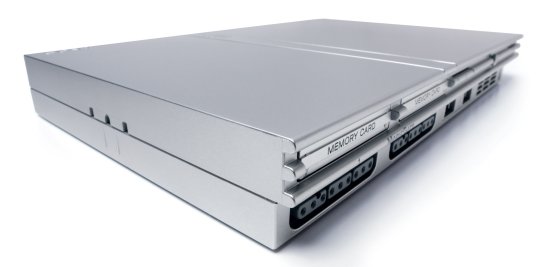 David Reeves, President of SCEE said, When we introduced the new slimline PlayStation 2 in November last year we delighted consumers with its compact size and elegant style, and hundreds of thousands of existing PlayStation 2 owners upgraded to the slimline model. The new silver model takes the elegance and beauty of PlayStation 2 to new heights. With over 30 million PlayStation 2 consoles in households across Europe, the new Satin Silver model will secure the position of PlayStation 2 as the games console of choice for the keen, and now fashionable gamer.