Run around and munch some pills...


It's an old joke, but I've got get it out or I'll bust…. Ready?

Whoever said video games would influence gamers was wrong, I played Pac-Man loads when I was younger and do you see me running around in dark rooms popping pills and chasing ghosts… erm….

Celebrating Pac-Man's 25th anniversary, EA are working on out Pac-man World 3. In a mad search for power, evil genius Erwin creates a machine that can penetrate into the world of the Ghosts.... the Spectral Realm! But now the Spectral Realm is collapsing into the real world, and this will bring about a massive catastrophe that will plunge the world into a state of devastation for years to come! Which is where you come in, I guess.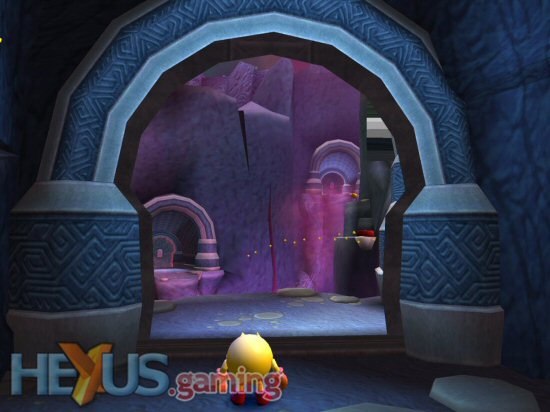 Click for larger image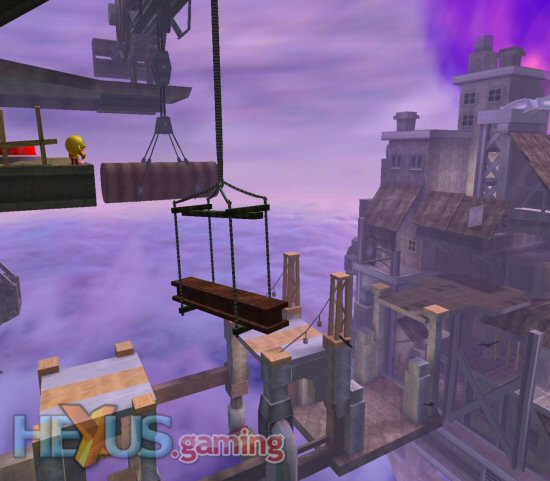 Click for larger image



After mysteriously having been transported out of Pac-Village and into this strange and different land, it is up to Pac-Man to uncover Erwin's plot and save the world. Along the way, Pac-Man will meet a host of unexpected 'old friends' and in order to defeat the ultimate enemy, he might just have to turn hid old foes into allies.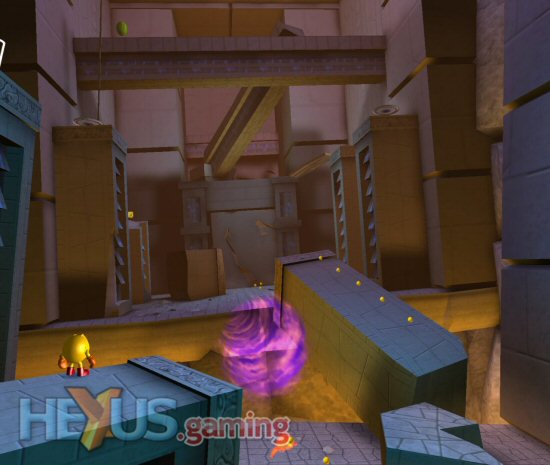 Click for larger image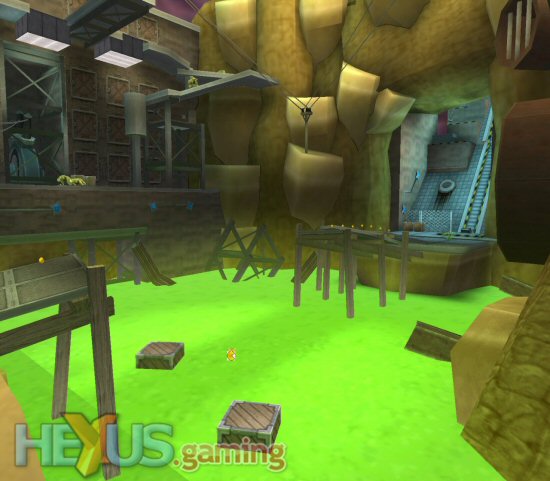 Click for larger image