More of an evolution than a revolution
Falko Poiker, mission-design director on Assassin's Creed: Revelations, has been an incredibly busy man. Having only finished work on Assassin's Creed: Brotherhood this time last year, he's spent the last twelve months designing a new set of missions for Revelations and ensuring they tie-in with the incredibly deep back-stories of the game's leading men: Ezio, Altair and Desmond.

We hooked up with Falko for an exclusive interview.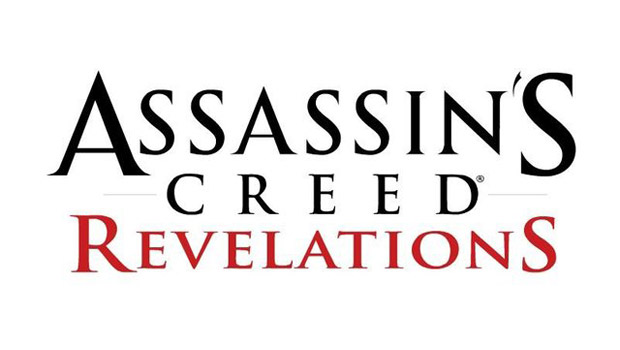 HEXUS: The fact that the word "Revelations" appears in the game's title suggests we're in for some dramatic disclosures. Can you elaborate?
Falko: This is the third story in the trilogy so we have to wrap up the storylines and answer some questions. We want to finish the Altair storyline and the Ezio storyline. We're not killing off Ezio, but we want to get to point where we can say we've finished with certain characters, and we'll now move on.
Yes, were going to give away a lot of things. We've been listening to the fans at what their biggest questions are, and we're going to answer some of them in Revelations. We're also going to uncover the back-story to Desmond.

HEXUS: How have you seen the game engine evolve since the first game in the series? And what are the major improvements for Revelations?
Falko: The biggest evolution was between the first and second Assassin's Creed games. The amount of technology and features that were added into Assassin's Creed II was incredible, it was a total revamp of the engine with some much-improved AI. Once we get to that level, we build on top of it.
But we haven't redone any systems for Revelations, though we've added more data so things improve, AI get better, and the graphics engine naturally evolves. Character rendering is much-improved in Revelations and we've already had sections of the community commenting on how life-like the characters are.




HEXUS: The Assassin's Creed franchise has a deep back-story that relates to real periods in history. As a result, we've seen many important historical figures play a part in the various campaigns. Can we expect the same for Revelations?
Falko: Yes. The major historical figure is Prince Suleiman, a former Sultan of the Ottoman Empire. You meet him age 17, so in the game he moves onto becoming Suleiman the Magnificent, one of the most celebrated sultans in the history of the Ottoman Empire, and he manages in the future to expand the Ottoman Empire to its greatest extent – ushering in a golden age of construction in Constantinople.
He's a fantastic historical character. Because Ezio is of a certain age we couldn't have him meet Suleiman at his prime because he would have been 80 years old. Instead, we imagined what he would have been like as a teenager.

We also have another Piri Reis and geographer and cartographer known today for his maps and charts collected in his Book of Navigation. You'll see a statue of him in one of the palaces. One of the most exciting things about the series, for me, is to tie it in with real historical figures.