Sonic speeds onto next-gen
SEGA and Sonic speed onto next-gen


SEGA has announced the development of a brand new Sonic title, Sonic The Hedgehog, PS3 and Xbox 360, bringing fresh thrills to long-time Sonic fans as well as a new generation of gamers with the speed and action only possible on next-generation platforms.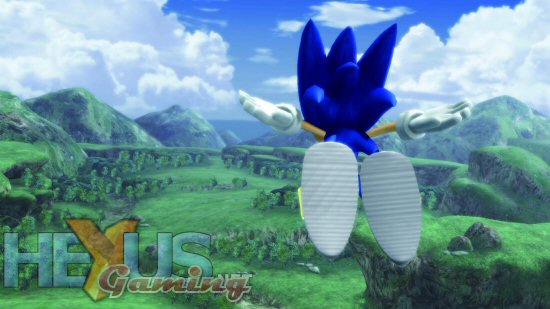 Sonic The Hedgehog for PS3 and Xbox 360 will be developed under the direction of Yuji Naka, award-winning developer known for creating the hugely successful SEGA franchise. With a combination of art, physics and game design, SEGA and Mr. Naka expect to create the most intense sensation of speed ever experienced in videogames.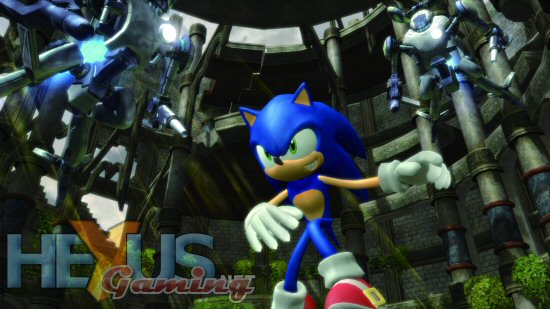 Said Naoya Tsurumi, CEO of SEGA of America, Inc. and SEGA Europe Ltd:

"Sonic The Hedgehog represents the most recognizable example of classic SEGA properties that we will recreate for the PS3 and Xbox 360. When Sonic The Hedgehog debuted on the SEGA Genesis in 1991, he reinvented the action-platform genre with speed and attitude. By harnessing the power of these new platforms, we are confident that Sonic will once again raise the bar for action gaming in 2006 and beyond."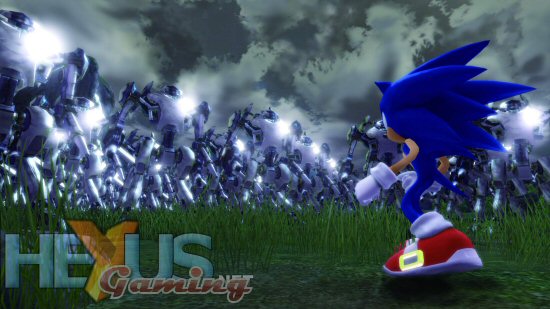 Said Yuji Naka, R&D Creative Officer, SEGA Corporation:

"We are proud to re-create our famous friend, Sonic, for a new generation of gamers on PS3 and Xbox 360. With Sonic The Hedgehog, we have gone back to our starting point, more than 15-years ago, to reinvent the attitude and speed that made our hero a legend. The 'rebirth of Sonic' will offer an unparalleled sense of speed that is only possible using the processing power afforded by the new systems."