Unique comedic experience


PAIN is the new action/comedy game from Sony which will soon be available for download via the Playstation Network.

The concept of PAIN was derived from an extensive teen market research report. The findings of the report indicated that comedy, random chaos, creativity, community and competition were the central figures driving entertainment choices for the teen audience.

PAIN is a user-driven comedic experience that presents players with the unique opportunity to control and capture the irreverent style of humor found in television shows such as Jackass or Viva La Bam. The game boldly tackles a rarely explored area of video-gaming… comedy. Many games and products have allowed players to experience scripted, comedic scenes, but none have successfully allowed the end-user to actually be the architect of these situations… until now.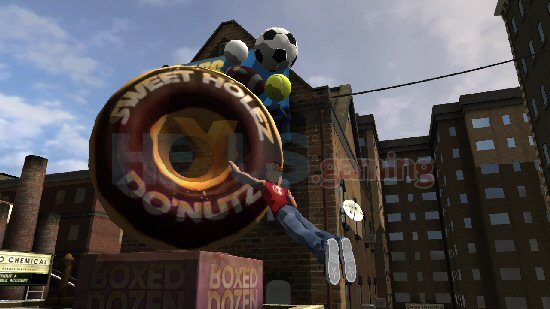 Click for larger image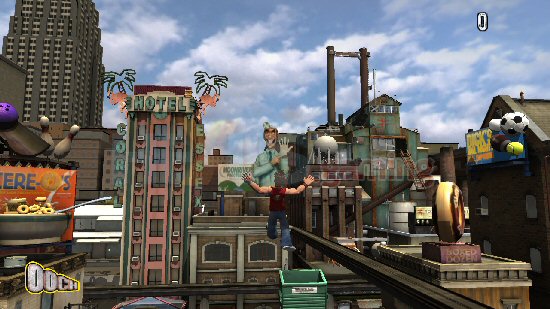 Click for larger image



From the press release:

One thing is certain; gamers have never seen anything quite like PAIN…

The core, unique mechanic of the game allows the player to load a character into an extreme launching device, such as a human-sized, ultra-powerful slingshot, and fire the character into an active, physics-controlled environment, filled with precarious and humorous situations. The player receives points by stringing together painful collisions and inducing chaos in the environment. The player must achieve a wide variety of goals and / or reach various scoring milestones in each of the different modes of play.

PAIN will feature a robust online community where players will be able to upload and share their comedic experiences; while other users can rank and comment on the content shared within the community.

Check out the key features and more screenshots overleaf...