Appearance
The first thing that you notice when you see the JX10 is its size. Compared to other headsets - from Jabra and other makers - it's tiny. And it weighs a mere 10 grams.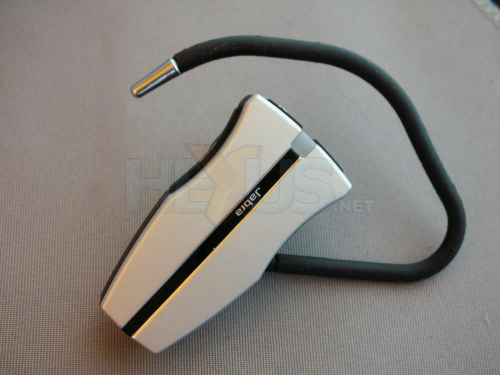 The JX10 is a very clean design, simplicity at its best. The use of quality plastics gives the device an excellent solid feel without having to pile on weight.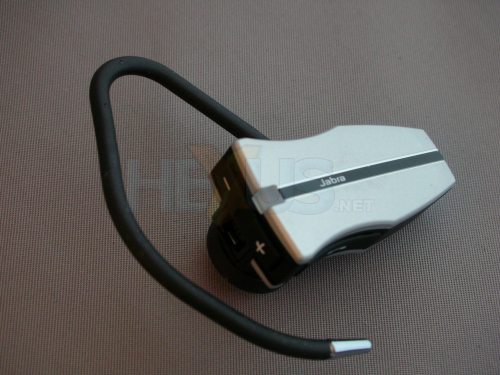 On the back edge of the JX10 are the charging slot and volume control switch. The side of the JX10 features one button, the call control, that allows you to accept and end calls from the headset.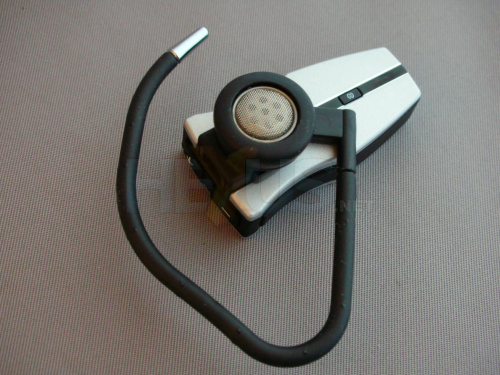 There is only one more button - on the underside and used for Bluetooth syncing with your handset of choice. It's rather small, though, and that makes it a little difficult to activate.