According to a report in The Guardian, BT, Sky, TalkTalk and Virgin are to implement measures to block customers from viewing pornography as a way of "protecting our children."

The British newspaper reports that the four UK service providers are responding to government pressure aimed at stopping children accessing pornographic websites.

If the report is correct it means that customers who want to view porn will have to opt-in via their ISP. The Guardian blog even goes as far as saying "If you're a customer with one of the big internet providers, expect to be sending them a copy of your ID in the not so distant future."

Initial plans to turn online porn off by default were revealed in December 2010 when The Sunday Times reported that the Conservatives wanted to combat the "early sexualisation of children."

A handful of other reports, however, suggest that the new measure could actually involve opting-out of porn rather than opting-in, which would be a little less embarrassing for those who currently enjoy viewing adult material.

How the issue is going to be handled has caused some confusion over the past couple of days with some ISPs dismissing claims that the content will be blocked by default.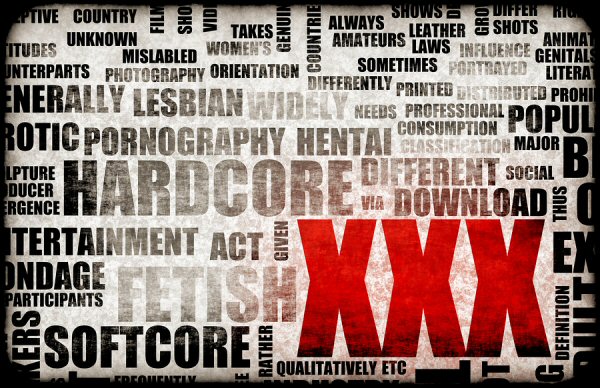 Thinkbroadband reports that ISPs will use network-based content filtering. "A vast majority of broadband connections will come with an easy way to block adult content, a feature welcomed by many parents, but which will also concern some parties," reads the report. This ensures that all devices connected to Wi-Fi in the home can block content rather than via software that may only be available to protect PC content.

Whatever the case, the crackdown on accessing porn sites is just around the corner with the Prime Minister, David Cameron, also looking to tighten laws on sexual images on billboard advertisements.

Censorship is likely to go even further as the head of the Mothers' Union, Reg Bailey, meets Cameron shortly to discuss a review of the commercialisation and sexualisation of children in the mainstream media.

Don Foster, co-chair of the Liberal Democrat committee on culture, media and sport, believes that control of what our children view on the Internet is down to the parents.

"Web blocking should not lull parents into a false sense of security. The problem will only really be solved when parents take an active interest in what their children are doing online," he commented.

"Now that ISPs [internet service providers] are acting voluntarily, the government must step away from introducing web censorship laws."

Is this really all about protecting our children from sexual material? Surely the responsibility of censorship in the home is down to the end user - the parent - and not the ISP or the state.

A hundred questions spring to mind. Do parents really not know how to use the security options on their Internet browser, and find blocking software too complicated to use? Aren't children more affected by violence than porn?

Where are the studies that show what the detrimental effect porn has on our children in the long term? Does it turn them into violent, sexual deviants?

While some people will say that these new censorship measures are just another step toward the "nanny state," others will believe this is a good move by the government and a step in the direction to protect our children.

The burning question on our mind is: what exactly are we protecting them from?