Intel CEO Brian Krzanich presented a keynote speech at the LA Auto Show's Automobility Conference yesterday. He was there to push his vision that "Data is the new oil," and that Intel is putting its data processing muscle into autonomous driving technology with a $250 million capital investment.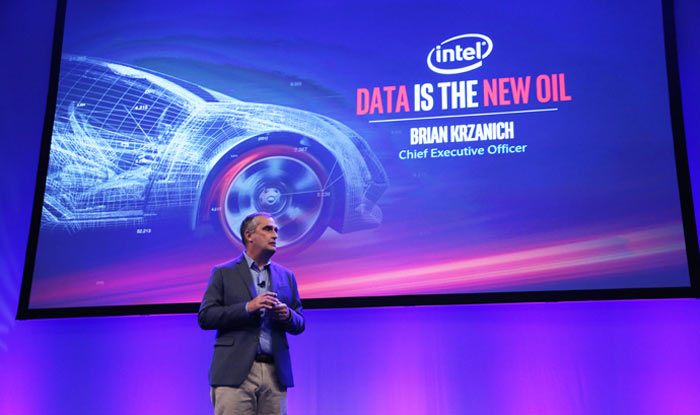 Examining Krzanich's claim that "data is the new oil" is slightly cringe-inducing. "Without oil, a car engine overheats, pistons and rings fuse to the cylinder walls, the engine block cracks and, of course, there is no gas. You could say oil is the key technology that allowed the automotive world we know today," wrote the Intel CEO. He then made a philosophical jump to state that "When it comes to the car of the future and automated driving experiences, however, data is literally the new oil."
Whether you agree with the above musings or not, data gathering and its fast, intelligent processing is going to be big for the automotive industry as several key industry players push to popularise more intelligent or even autonomous vehicles.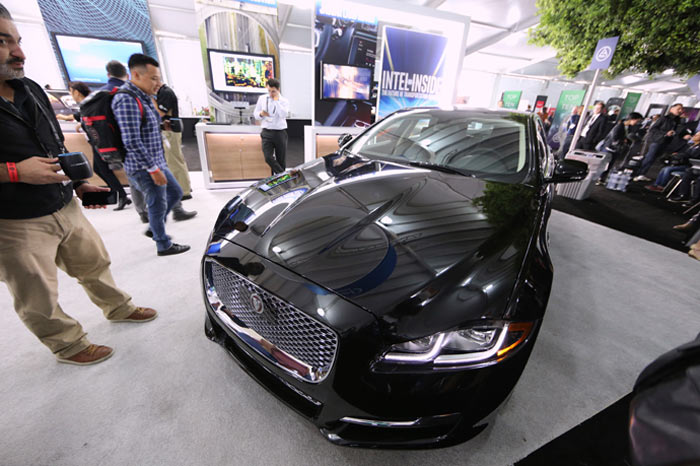 Krzanich predicts that an autonomous vehicle will generate about 4TB of data per day, which needs fast processing to be useful. The data comes from three general input directions:
Technical data from the car sensors such as; car speed, the whereabouts of other nearby road users, tracking and avoiding road obstacles, and so on.
Outside-in data such as traffic or weather information.
Personal data such as; the number of passengers and their various preferences for entertainment, routes, destinations, syncing with their devices and wearables etc.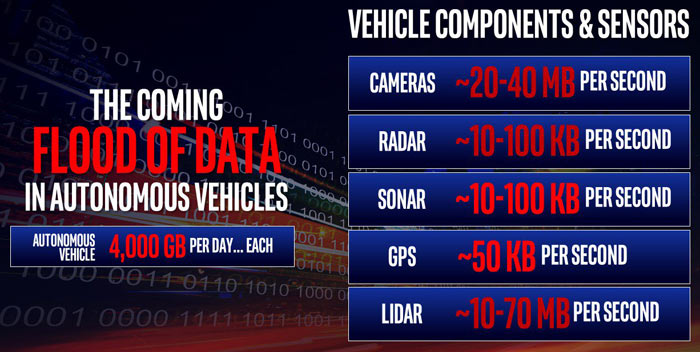 Intel is working to meet the challenge of these quickly generated but significantly sized data sets that need processing quickly and intelligently. With this in mind it announced $250 million in new investments over the next two years "to make fully autonomous driving a reality". Breaking down the target projects, Intel is looking at next-generation connectivity, communication, context awareness, deep learning, security, safety and more.