Google and Ford are in discussions that could speed the introduction of self-driving vehicles, reports Reuters. According to a source the two sides have been talking for months about various collaborative topics which are thought to include jointly building and developing cars. It is pointed out that Google could supply a wealth of software development experience while Ford has a vast amount of industrial and automotive know-how.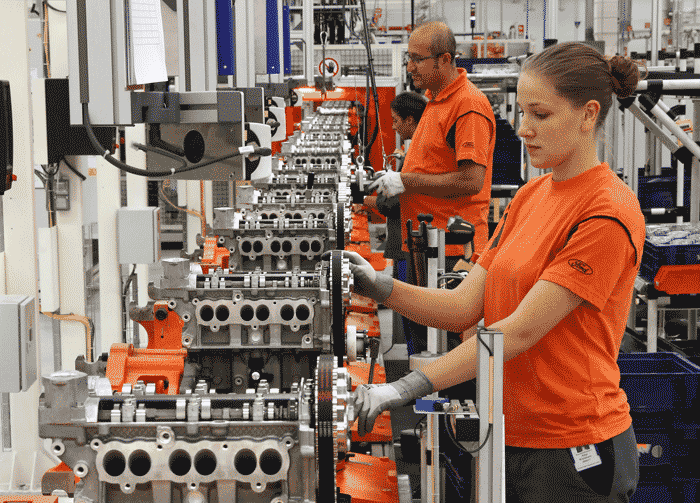 The Reuters source mentions some specifics including that Ford Chief Executive Mark Fields met with Google co-founder Sergey Brin earlier this month in California to discuss cooperation. However both companies have refused to acknowledge any special relationship;
Ford spokesman Alan Hall said "We have been, and will continue working with many companies and discussing a variety of subjects".
Google issued a statement saying "We're not going to comment on rumor or speculation about specific conversations".
Two further independent reports have suggested that we will soon see the first fruit of a Google/Ford collaboration. Automotive News says the two are in talks and that Ford will built the next generation of Google's self driving car. Yahoo Autos said that the two firms will put together a joint venture for create and market self-driving cars. Both these news sources point to an announcement planned for CES 2016 in early January.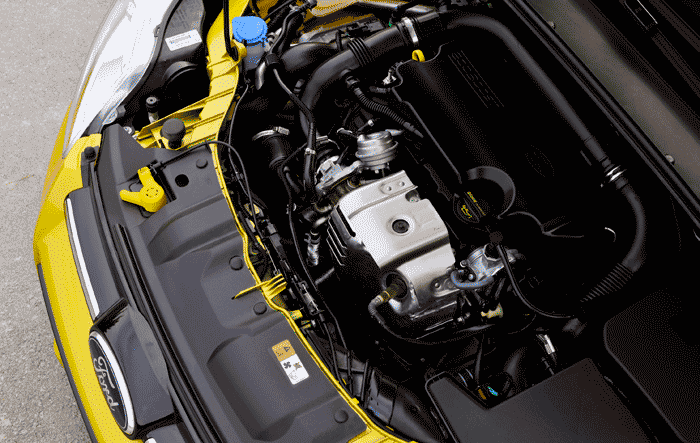 In related news HEXUS received an email from Ford just a few hours ago, boasting that it had submitted nearly 6,000 inventions for patent consideration in 2015. Interestingly "many of these [patents] relate to autonomous and connected vehicles, wearable devices, eBikes, navigation and ride-sharing platforms," explained the official statement.